Nanotech Solutions
Regular price
Sale price
$85.00 USD
Unit price
per
Sale
Sold out
Did you know that the, on a national level, the US spends over 12 billion dollars on graffiti cleanup? Let's face it, graffiti attacks are never fun to deal with. Not only are tagged surfaces unsightly, but they drastically decrease the property value. According to the National Association of Realtors, property that is located within a neighborhood where there is graffiti can lose up to 15% of its value. Now if the graffiti is hateful or vulgar, the property owner can expect to lose up to 25% of its value.
At Nanotech Surface Solutions we know how frustrating, time-consuming, and expensive it is to deal with this type of vandalism, which is why we've incorporated a permanent surface solution to help fight it.
Anti-Graffiti Shield Plus is a clear and long-lasting protective coating that created an ultra thin layer between the treated surface and the environment, repelling liquids, oils, and paint. Anti-Graffiti Shield Plus makes it possible for graffiti attacks to be easily cleaned by using water and a clean rag or soft bristle brush. If a large treated surface area is tagged and needs to be cleaned, using a low pressure washer will be enough to achieve this.
Anti-Graffiti Shield Plus not only drastically reduces cleaning and maintenance expenses related to graffiti removal, but also helps preserve the original appearance of treated surfaces for multiple years. When applied over exterior murals, Anti-Graffiti Shield Plus not only protects them from tags, but also protects them from UV damage. 
Some of its benefits include:
Ready-to-use product.
Water-based and non hazmat.
Easy to apply.
Non-sacrificial solution.

Super-hydro and oleophobic.
Can be used on a wide variety of substrates: metal, concrete, masonry, natural stone, timber, painted surfaces, fiberglass, etc.
Allows for paint to be simply wiped off with water. 

Protects treated surfaces from UV rays and weathering. 
Prevents mildew formation and other humidity-related stains.
Extends pressure washing cycles.
Each gallon covers up to 550 square feet on non-absorbent substrates. 
Share
View full details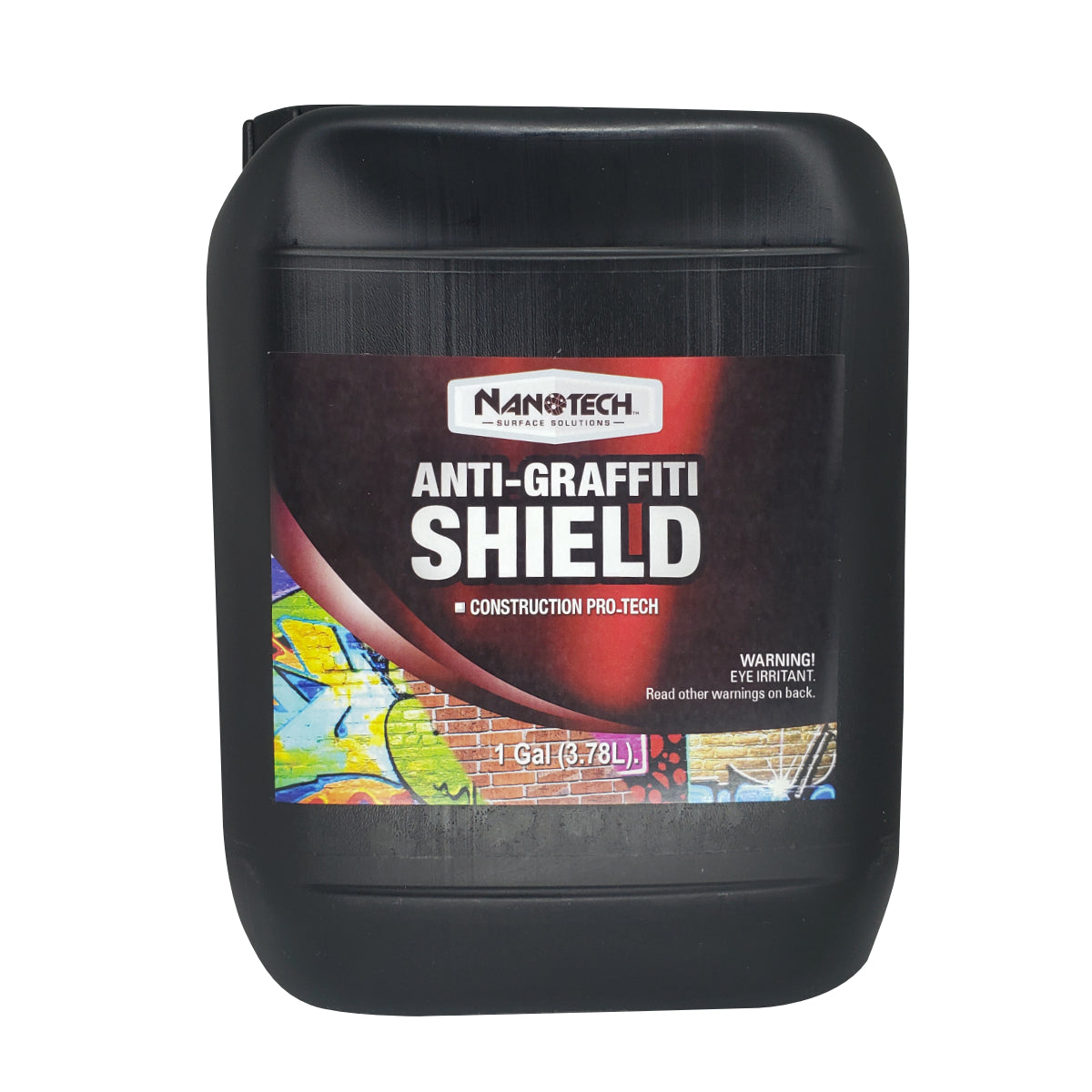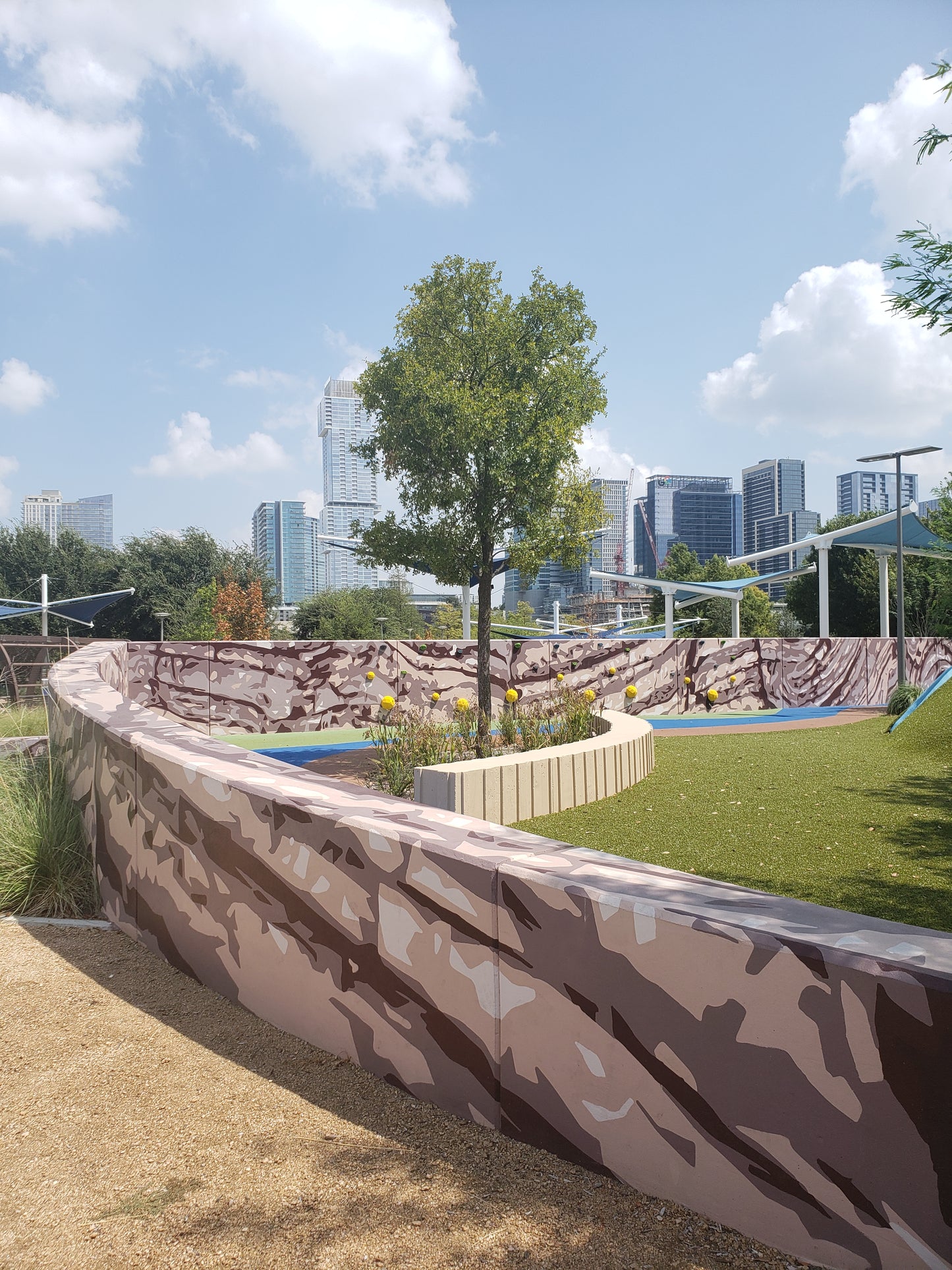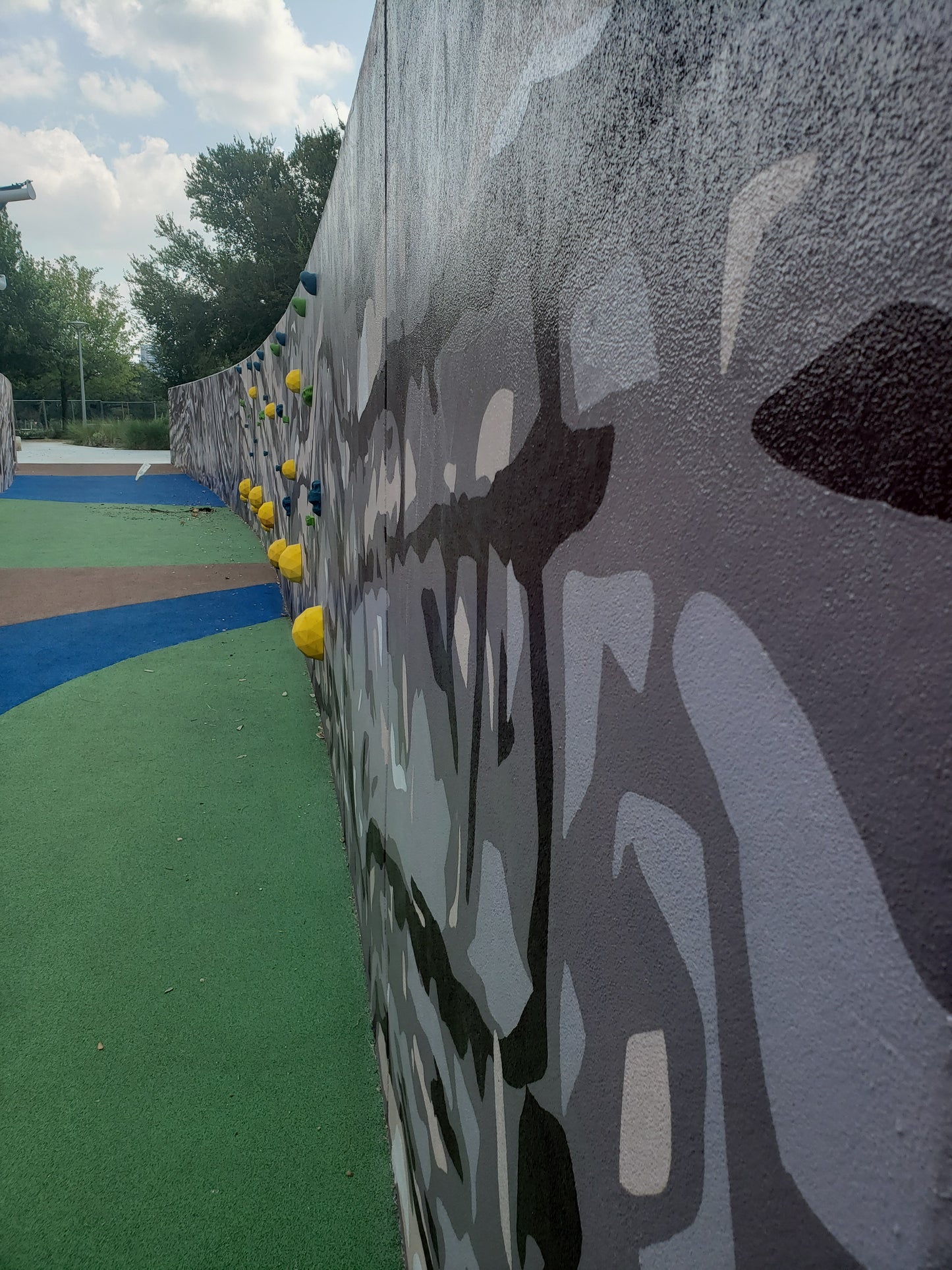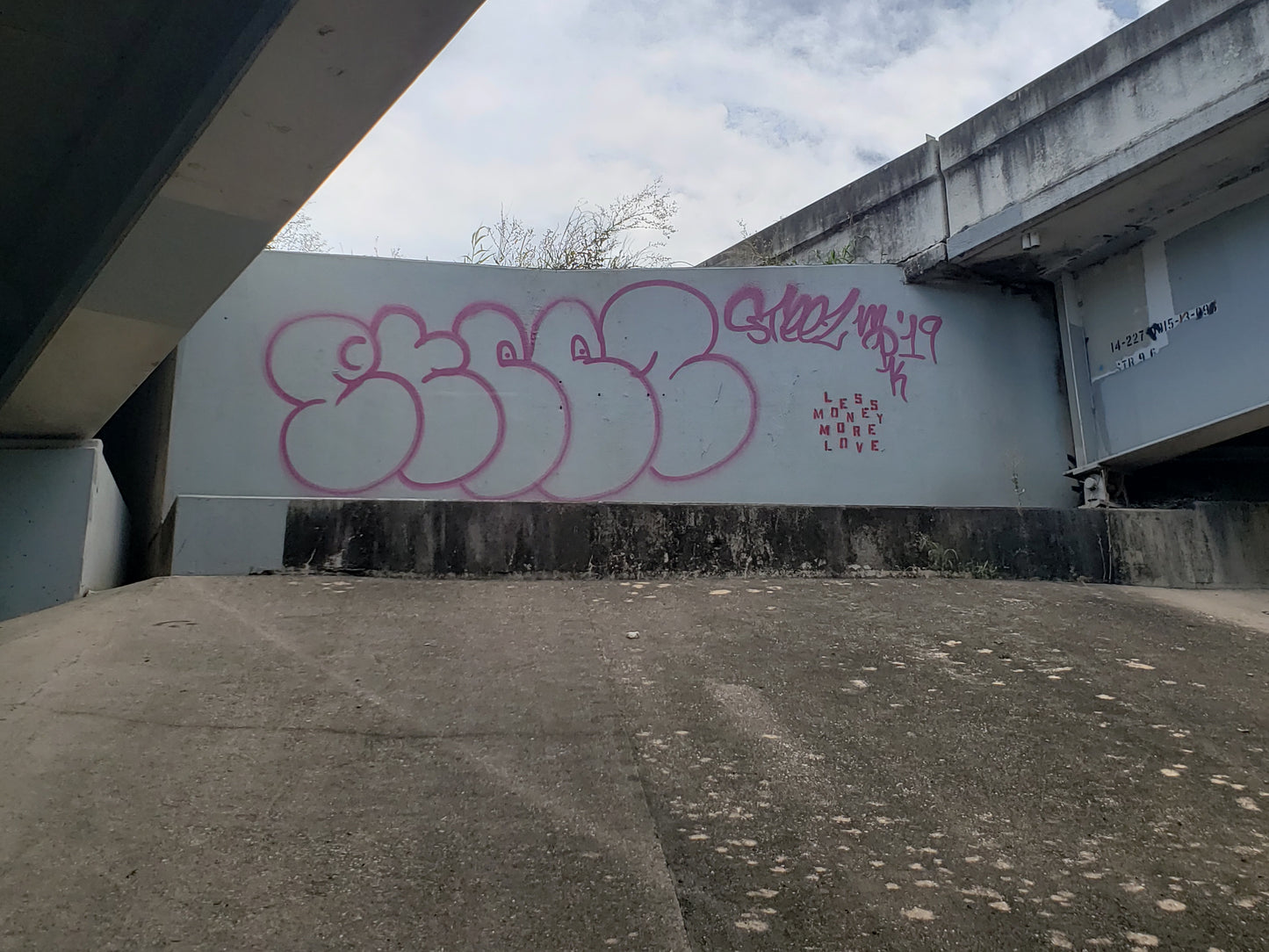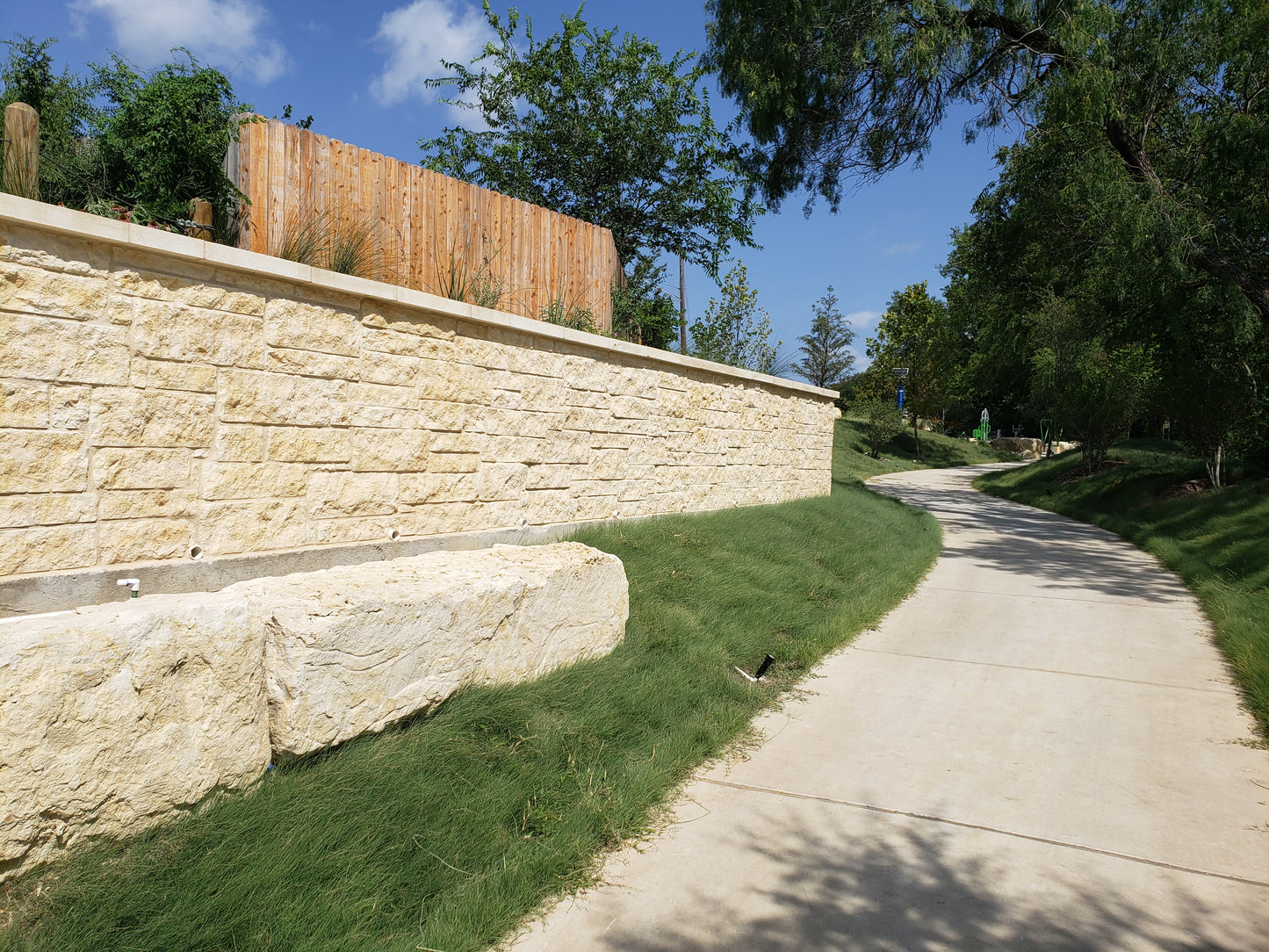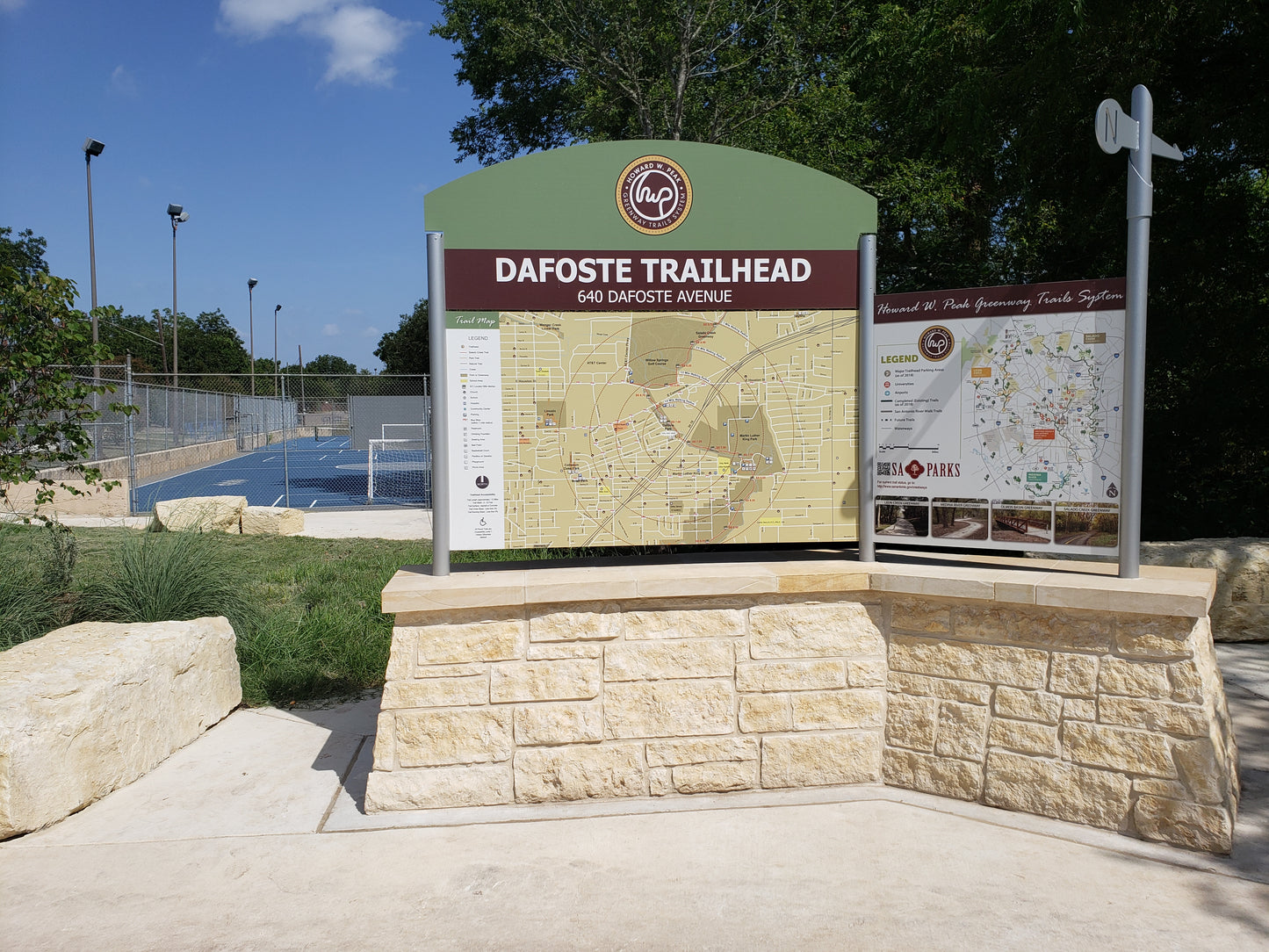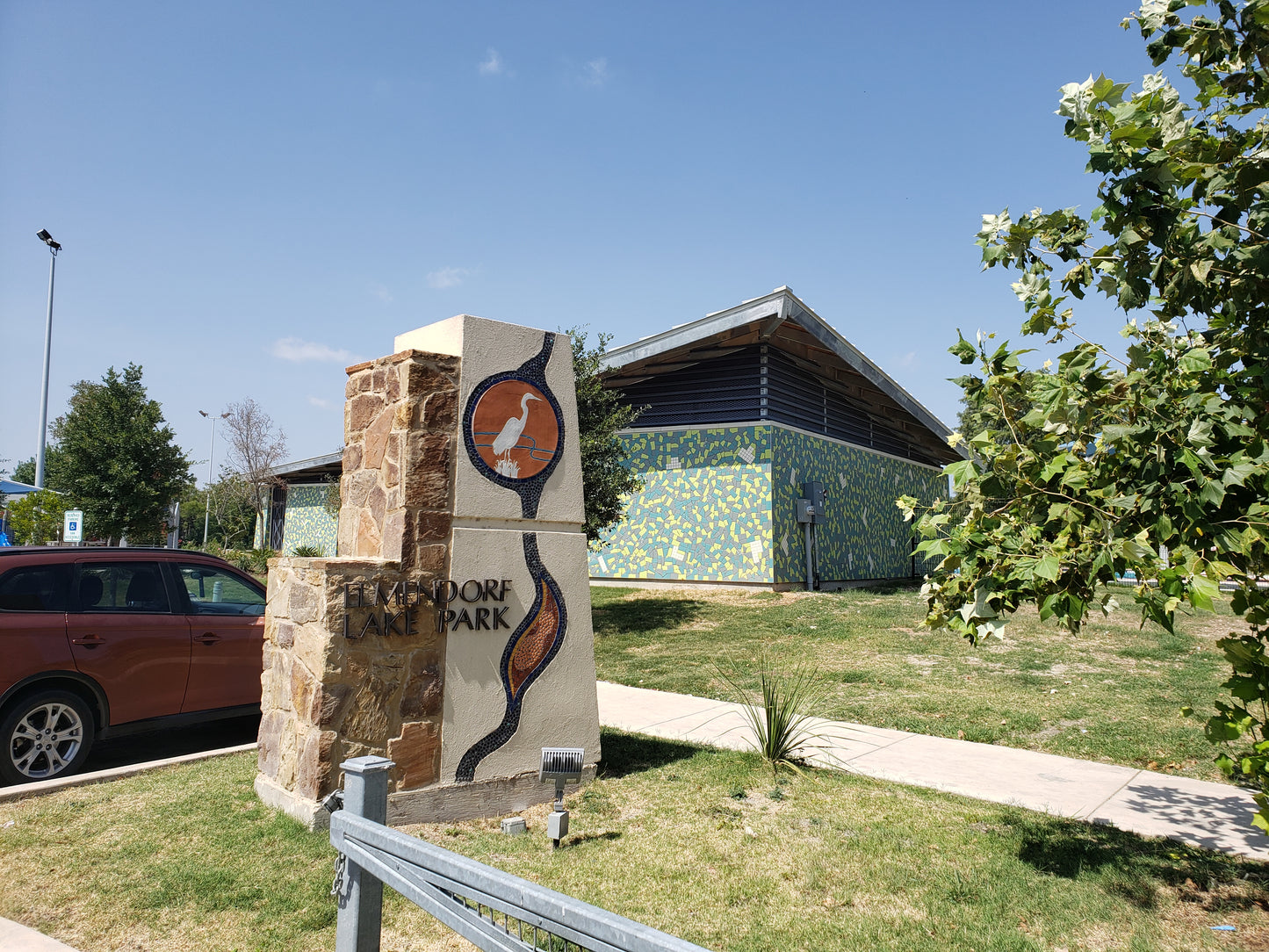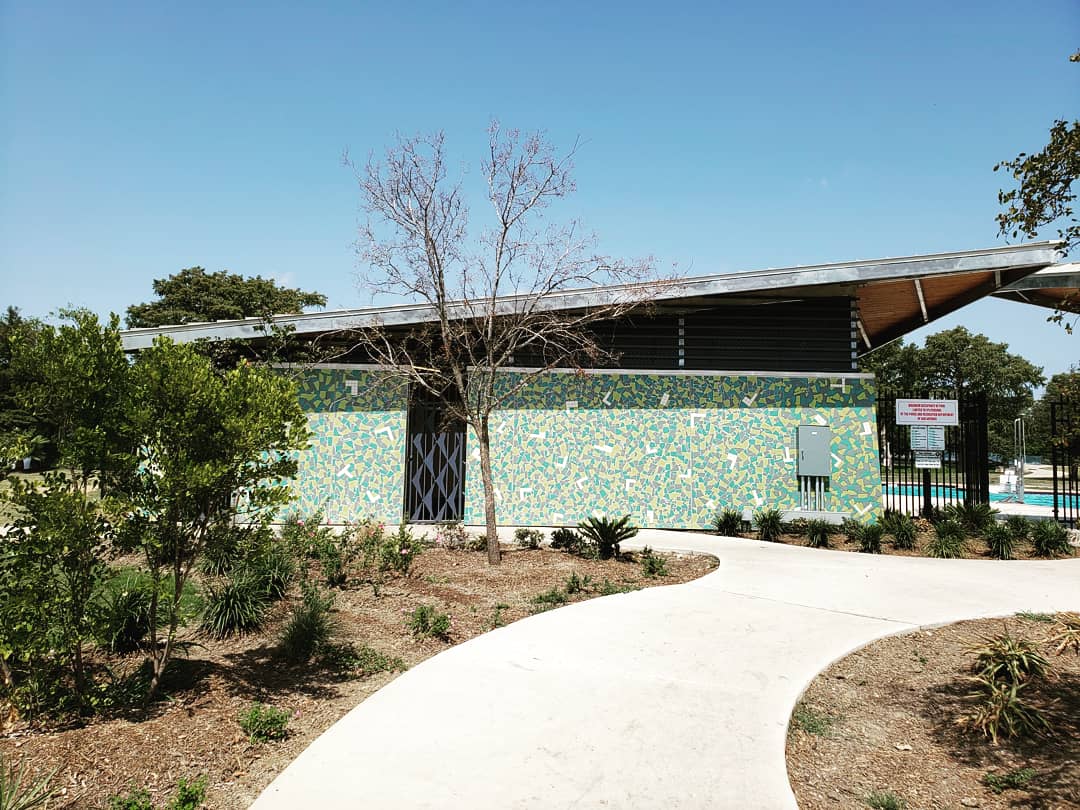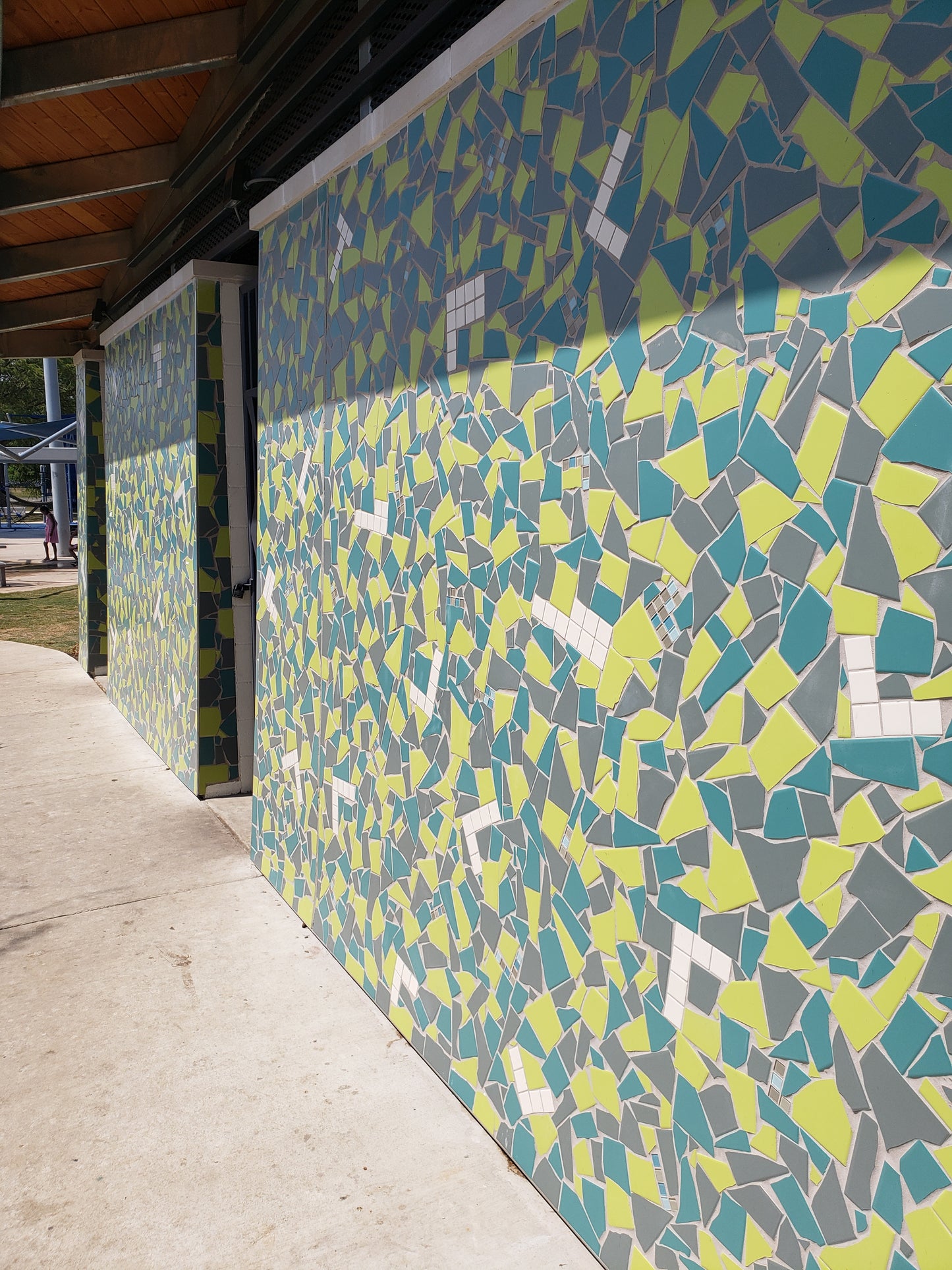 Frequently Asked Questions
How long does it take for products to get shipped once an order is placed?

Most orders are shipped within 1-2 business days from Austin, TX via USPS First Class, USPS Priority Mail or UPS Ground.
Are your products made in the US?

Most of our products are made in the US with European and domestic components. 
Do you ship internationally?

We do offer discounted online international shipping options via UPS & DHL. For bulk orders, please contact us to find the best shipping option. If you have an  active commercial shipping account we can use it.
Can your bottles and sprayers be recycled?

Absolutely! All of our bottles are made out of either HDPE, PET, LDPE plastics. Please recycle according to your state/ local options.