Nanotech Solutions
Regular price
$129.95 USD
Regular price
Sale price
$129.95 USD
Unit price
per
Sale
Sold out
Once you're done using this amazing kit, you won't need to worry about stains ruining your fabric seats with Seat Protector. You'll be able to achieve increased visibility and drive safer during rainy days with Rain Shield. Trim Care will restore and revitalize your vehicle's trim while our 9h permanent coating Si-Carbide Plus will add a mirror-like gloss to your car's body while increasing it's hardness protecting it from scratches and minor dents and creating a super hydrophobic protective layer which will make it easier to clean for years to come!
Don't forget about our engine grease, grime and gunk remover: Engine Cleaner, which will help you keep your engine bay looking sparkling clean without leaving a greasy residue! Last but not least, our water-less car cleaning compound: Waterless Wash (Dry Cleaner), which saves time, effort, money, and tons of gallons of water will help you make the whole vehicle cleaning process so much easier, specially during winter when using water is not an option!

TAKE ADVANTAGE OF THIS ONE-OF-A-KIND DETAILING COLLECTION THAT INCLUDES:
1 Pint (16 Oz.) of Waterless Wash (Dry Cleaner): Water-less high quality car cleaner for paint, glass, metal, plastics.
1 Pint (16 Oz.) of Engine Cleaner: 100% biodegradable compound that cleans & dissolves grease, grime, and gunk.
1 Pint (16 Oz.) of Seat Protector: Nano-based, super hydrophobic coating for fabrics, velvet, suede that protects without altering the treated surfaces' appearance or texture in any way.
1 x 1 Oz. single dropper flask of Si-Carbide Plus: Permanent ceramic coating system for car paint that increases the surface's hardness up to 9H, protects from UV rays, creates super-hydrophobic properties and an ultra thin protective layer that extends cleaning cycles and protects car paint from environmental aggressors.
1 x 1 Oz. fine mist sprayers of Rain Shield: Long-lasting windshield rain repellent, coat your entire windshield, side and rear windows with 1 Oz.
1 x 1 Oz. fine mist sprayer of Metal Rim Care: Super hydrophobic coating for metals that prevents the adhesion of mud and repels UV rays.
1 x 1 Oz. fine mist sprayer of Trim Care: Trim restorer that brings back faded trim to its like new appearance.
2 x high quality microfiber cloths.
1 x microfiber applicator pad.
1 x ceramic coating applicator pad.
2 x nitrile gloves.
1 x microfiber suede cloth for ceramic coating application.
1 x clay bar
1 x detailing brush
Over $200 worth of products included in this amazing kit!
Some of its benefits include: 
Full detailing kit.
Ideal for personal or commercial use.
Includes 9H permanent ceramic coating: Si-Carbide Plus.
Colors on accessories may vary.
Clean & protect your entire vehicle.
FAQs
1. Can Waterless Wash (Dry Cleaner) be used on a very dirty (muddy) vehicle? How many washes will it last?
You should not use Waterless Wash on a vehicle that has chunks of mud on it as it will scratch and damage the car paint. If this is the case, you should rinse the mud off and then use Waterless Wash in order to create a clean, glossy, and water repellent finish. You should also not use Waterless Wash on cars that have been left out in the sun as it will affect its performance. Waterless Wash can be used on glass, metal, plastic and painted surfaces. Each pint of Waterless Wash can last up to 5 washes on a standard sedan/ small SUV.

2. Is Waterless Wash (Dry Cleaner) toxic?
Not at all! Waterless Wash is a water-based mix of biodegradable components.
3. How many cars can a 2 ounce sprayer of Bodywork Armor cover? How long does the coating last?
Each 2 ounce sprayer of Bodywork Armor is enough to coat a standard sedan/ small SUV for up to 12 months. For best results we recommend using our Waterless Wash in order to clean the car paint after it's been coated and reapplying the coating every 8-10 months.
4. How long does Rain Shield last?
A single application of Rain Shield will offer rain repellent protection for up to 6 months. Each one ounce presentation is enough to coat a sedans/ small SUV/ Pick Up Truck's windshield, side, and rear windows. Rain Shield will also make it easier to remove sleet and snow (during winter) as well as bug splatters.
5. Do I need to rinse my engine bay after applying Engine Cleaner?
Most of the times you don't. Engine Cleaner can be sprayed directly and wiped with a clean microfiber cloth in order to achieve a nice shiny and non-greasy finish, however, if the engine is too dirty, you might need to rinse afterwards.
6. Can I use Metal Rim Care on aluminum, chrome, and other alloys?
Absolutely! Make sure the surfaces are completely clean and dry and then apply our protective coating. Let dry and enjoy cleaner rims and calipers!
7. What can I coat with a 1 Oz. presentation of Si-Carbide Plus?
1 Oz. of Si-Carbide Plus is enough to coat a standard sedan/ small SUV/ small pick up truck.
8. Does Si-Carbide Plus require a base coat like other ceramic coatings in the market?
Besides all the benefits our ceramic coating system for car paint provides, this is one of the most convenient ones, as you won't need to waste time applying a base coat and waiting for it to cure before the application of the ceramic coating. Si-Carbide Plus can be applied directly to clean & dry (decontaminated) car paint and it will bond to it without the need of a primer or base coat.
9. Can I apply Si-Carbide Plus even though I'm not a professional detailer?
We strongly encourage advanced detailing knowledge prior to the application of our ceramic coating systems. This will ensure the desired results and prevent the coating from wearing off sooner than its supposed to. A paint correction is also completely necessary prior to the application of our ceramic coating systems.
10. When will I receive my products?
Most orders are shipped the same day from Austin, TX via USPS Priority Mail. Orders placed after 3:00 pm will get shipped the following business day. If you need your products sooner, you can always expedite this process by selecting a different shipping method.
Share
View full details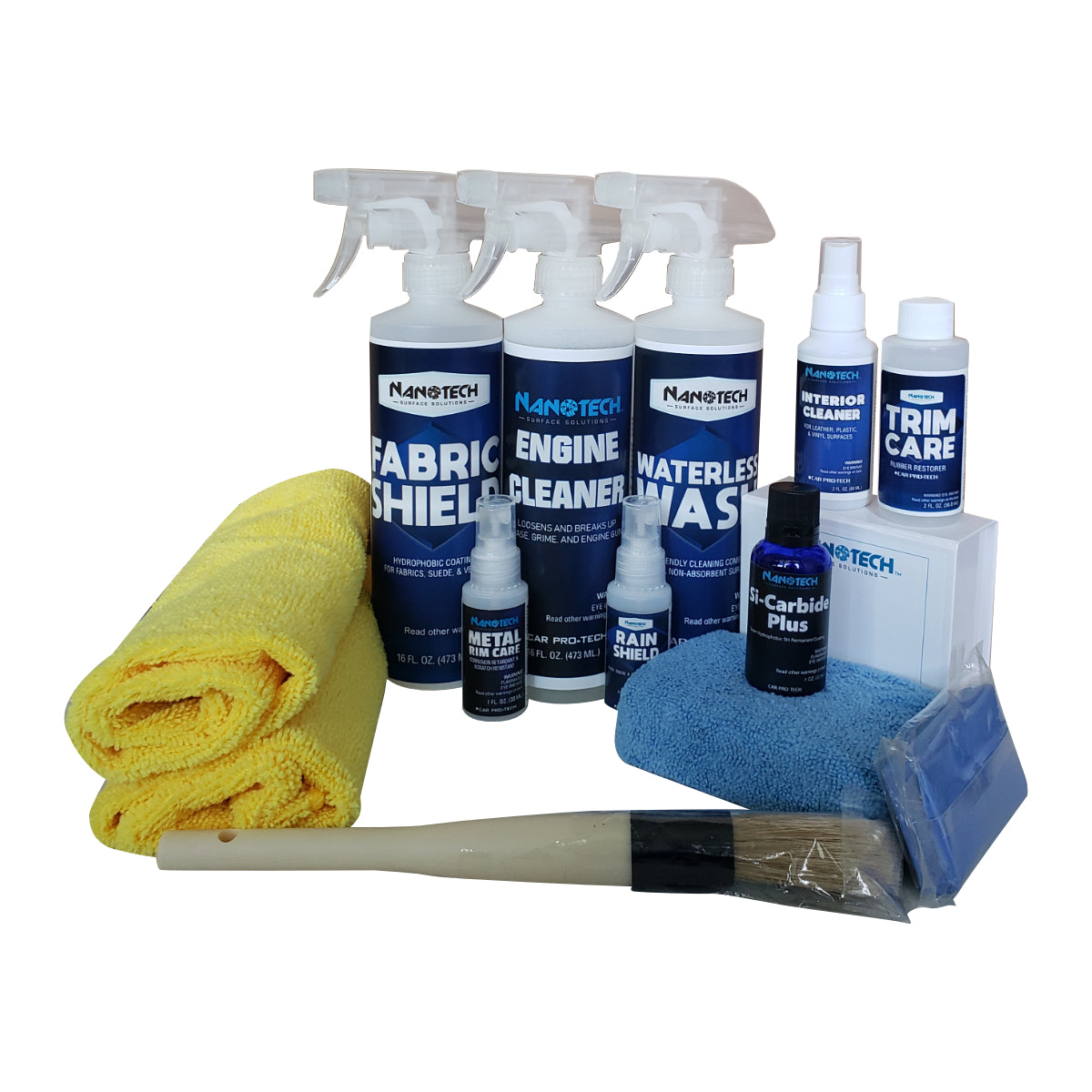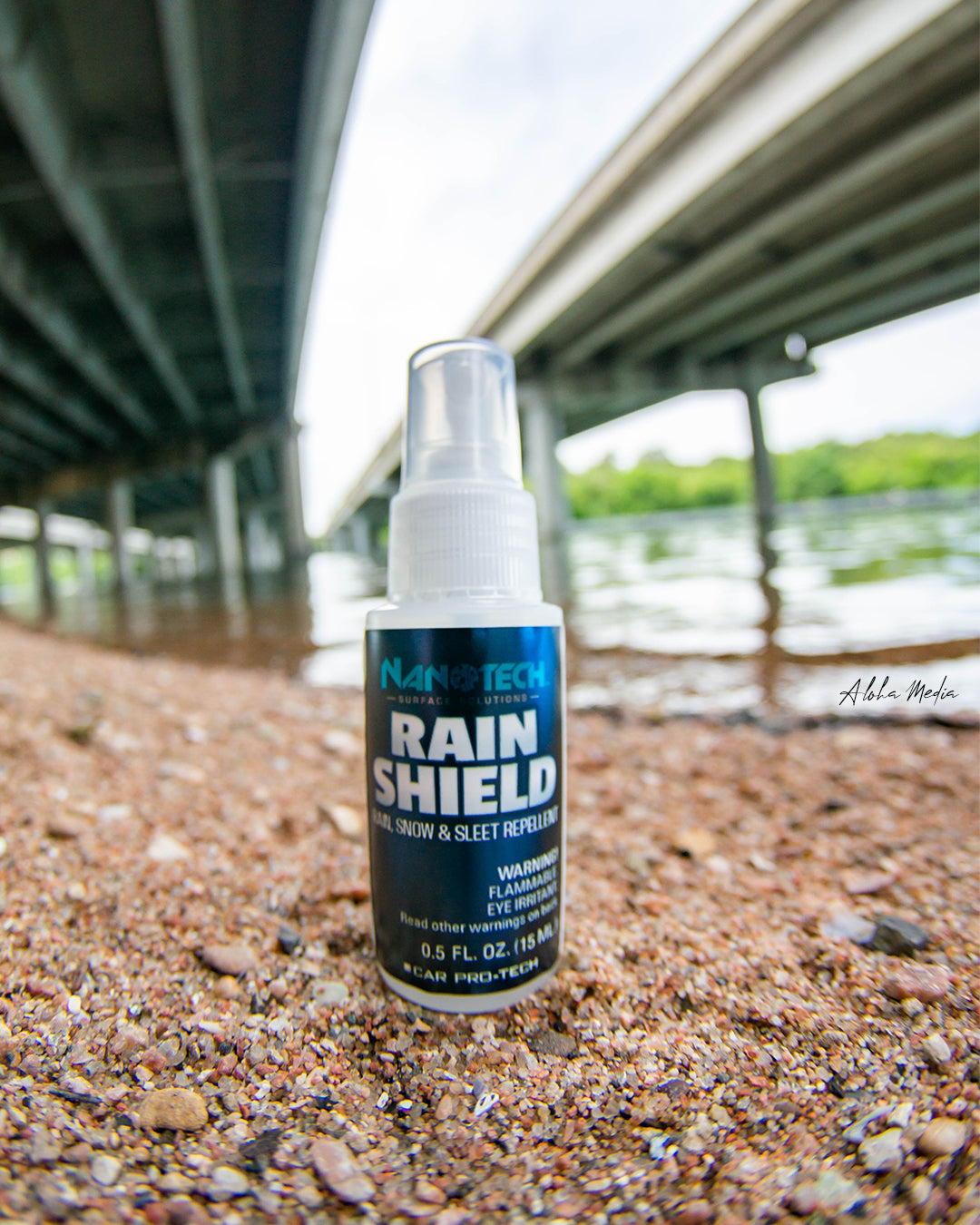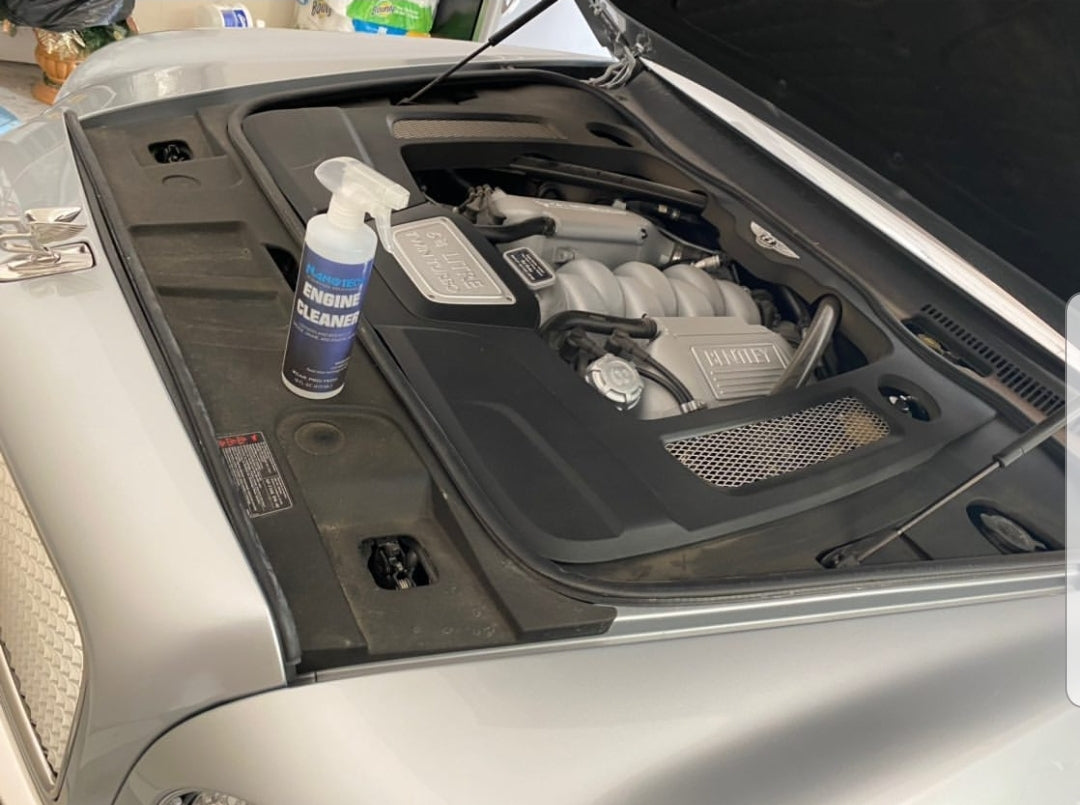 Frequently Asked Questions
How long does it take for products to get shipped once an order is placed?

Most orders are shipped within 1-2 business days from Austin, TX via USPS First Class, USPS Priority Mail or UPS Ground.
Are your products made in the US?

Most of our products are made in the US with European and domestic components. 
Do you ship internationally?

We do offer discounted online international shipping options via UPS & DHL. For bulk orders, please contact us to find the best shipping option. If you have an  active commercial shipping account we can use it.
Can your bottles and sprayers be recycled?

Absolutely! All of our bottles are made out of either HDPE, PET, LDPE plastics. Please recycle according to your state/ local options.