Nanotech Solutions
Regular price
Sale price
$95.00 USD
Unit price
per
Sale
Sold out
Have you noticed how many "high performance" coatings are out in the market which really only offer a "high performance" protection for a year or two before they start blistering, chipping, cracking, or peeling?

At Nanotech Surface Solutions, we know how expensive and time consuming maintaining coated surfaces can be, which is why we developed our industrial-grade permanent coating solution: Lacquepoxy.
Lacquepoxy is a sol-gel-based, two-component, permanent coating system that comes in a clear or tinted version and can be applied to a wide variety of substrates to create a super hydro and oleophobic, UV ray, chemical, mechanical, and corrosion protection for an extremely long time. 
Unlike polyurethanes, when applied on exterior wood or cement trucks, Lacquepoxy will not yellow or blister due to UV damage and will therefore preserve the original appearance of treated substrates. Because of its non-stick nature, Lacquepoxy provides easy-to-clean properties, which translate into cleaning and maintenance savings allowing users to focus on more important operational matters.
Some of its benefits include:
Bonds permanently to the treated substrate. 

Super-hydro and oleophobic.

Easy to mix and apply.
Outstanding UV ray protection, won't crack, peel, or yellow.

Excellent resistance to chemicals and abrasion.
Can be used on a wide variety of substrates: metal, concrete, masonry, natural stone, timber, painted surfaces, fiberglass, powder coated metals, etc.
Prevents rust and corrosion when used on metals. 
Can be applied directly to wood, no primer and top polyurethane or varnish coat needed. 
Salt-water resistant.
Creates easy-to-clean properties. 
Share
View full details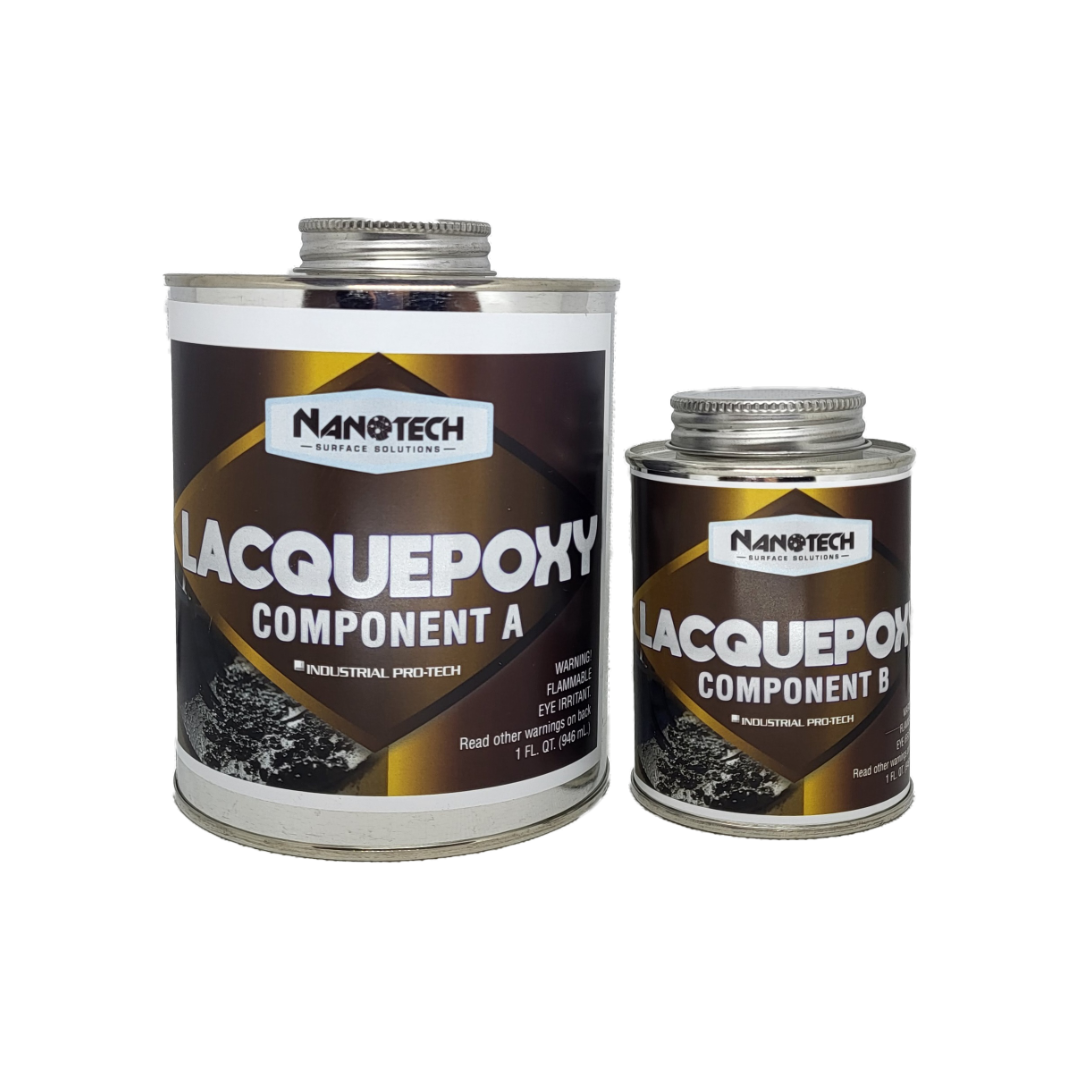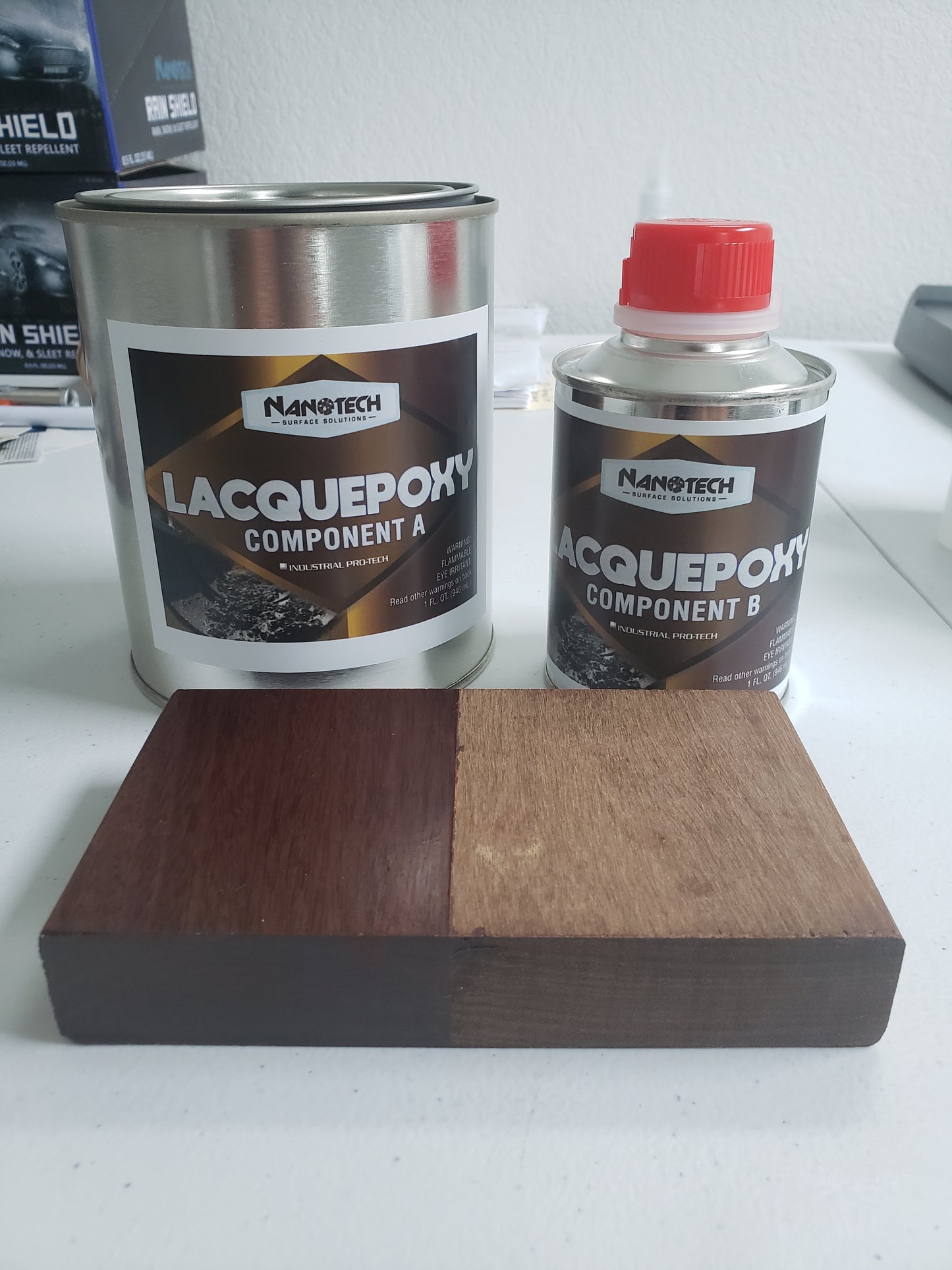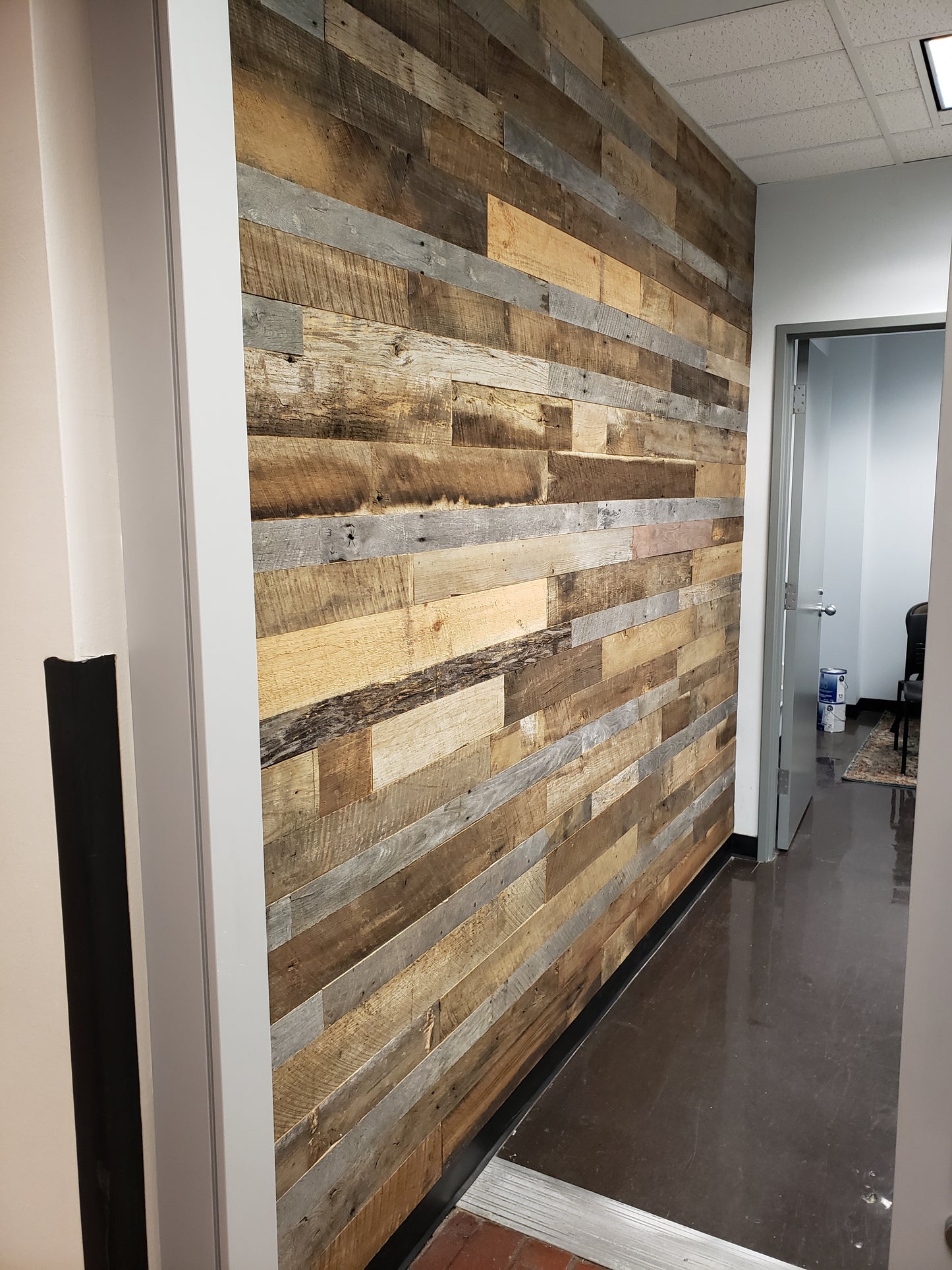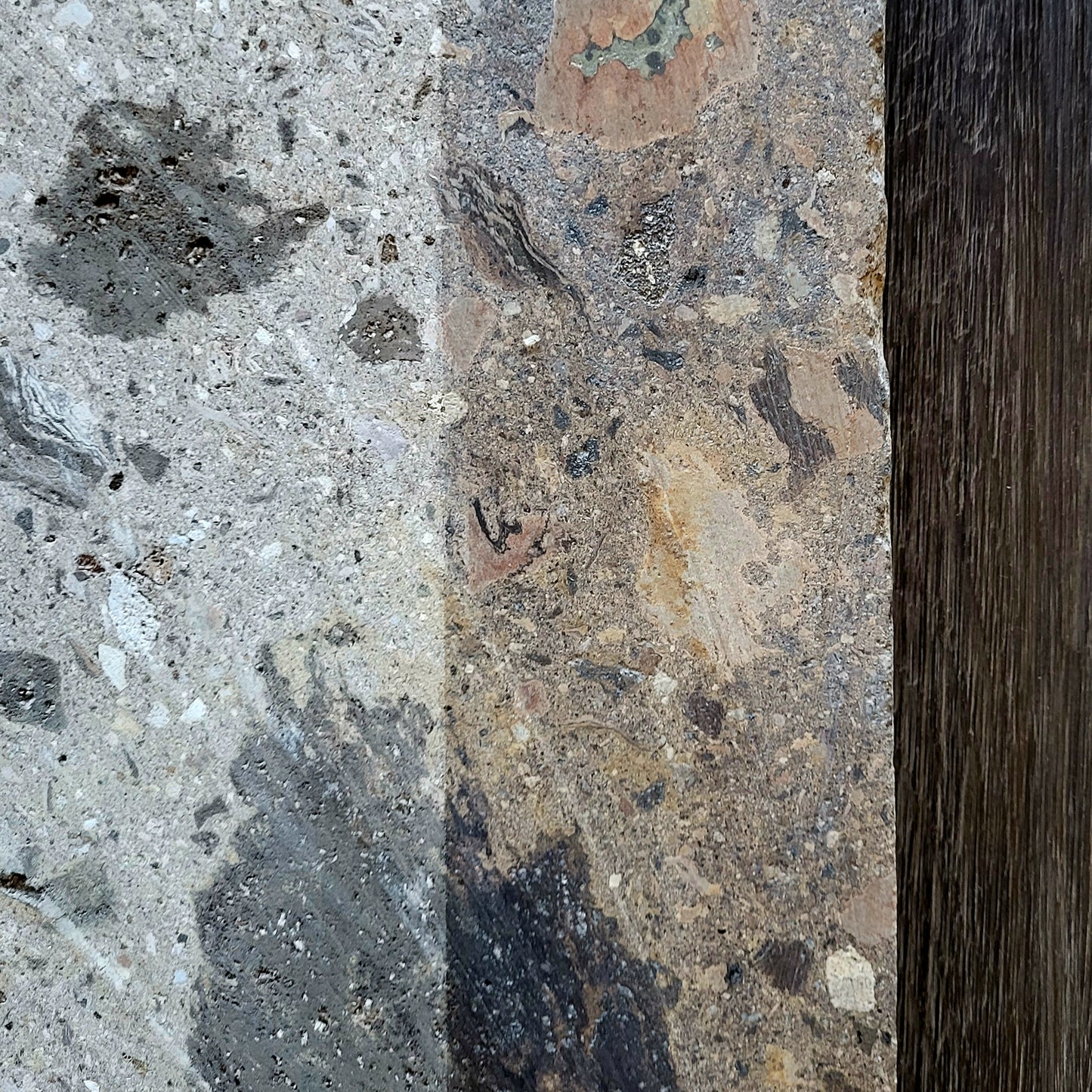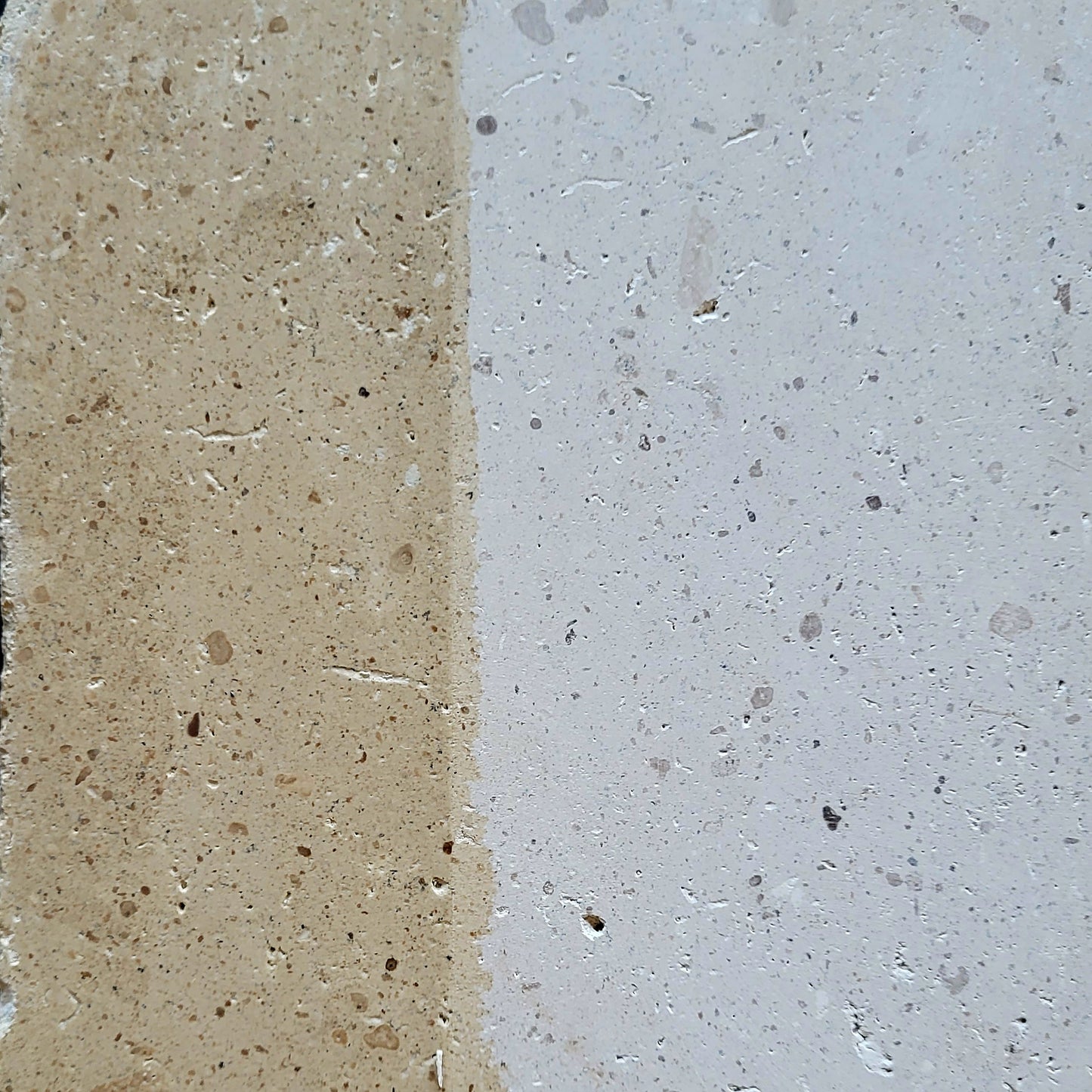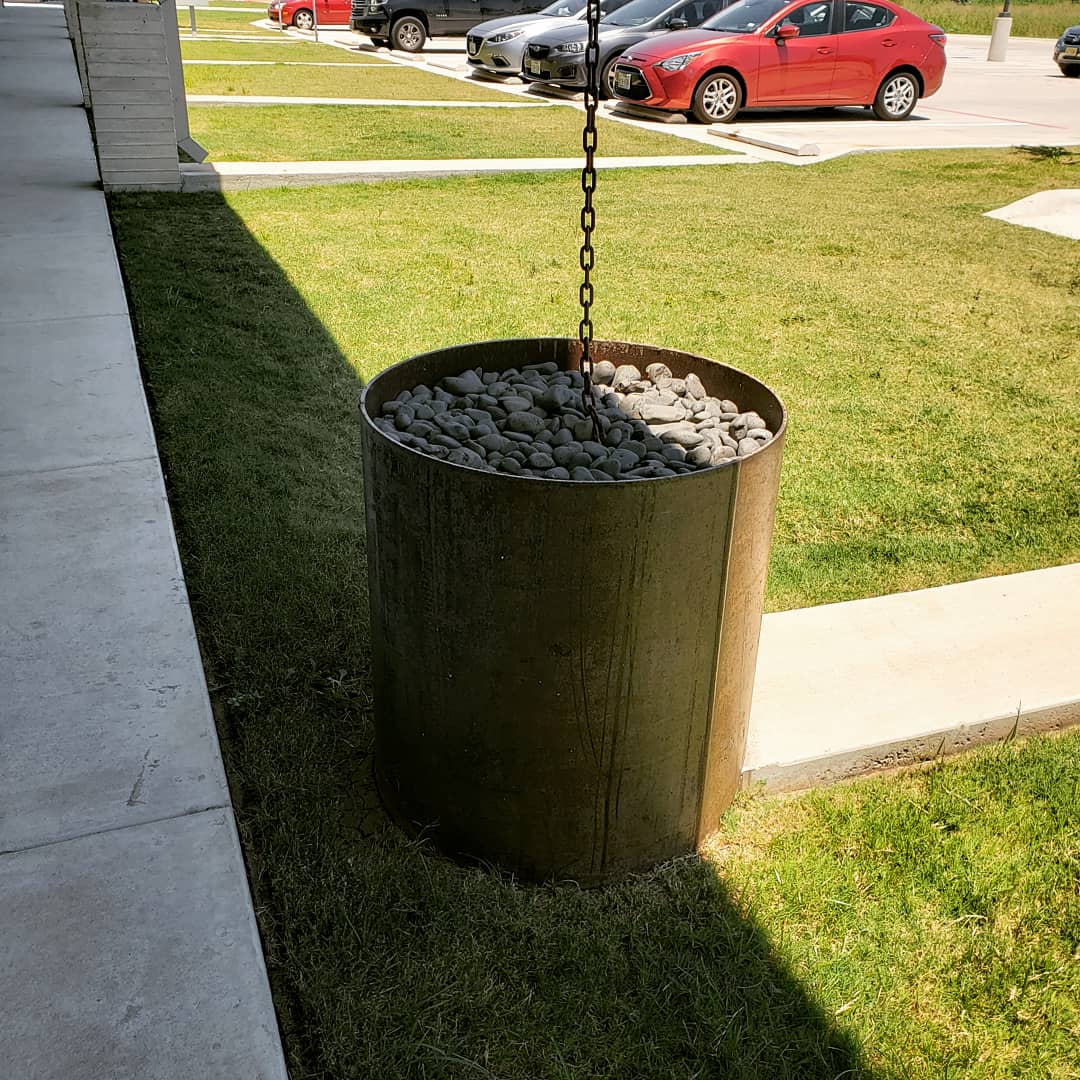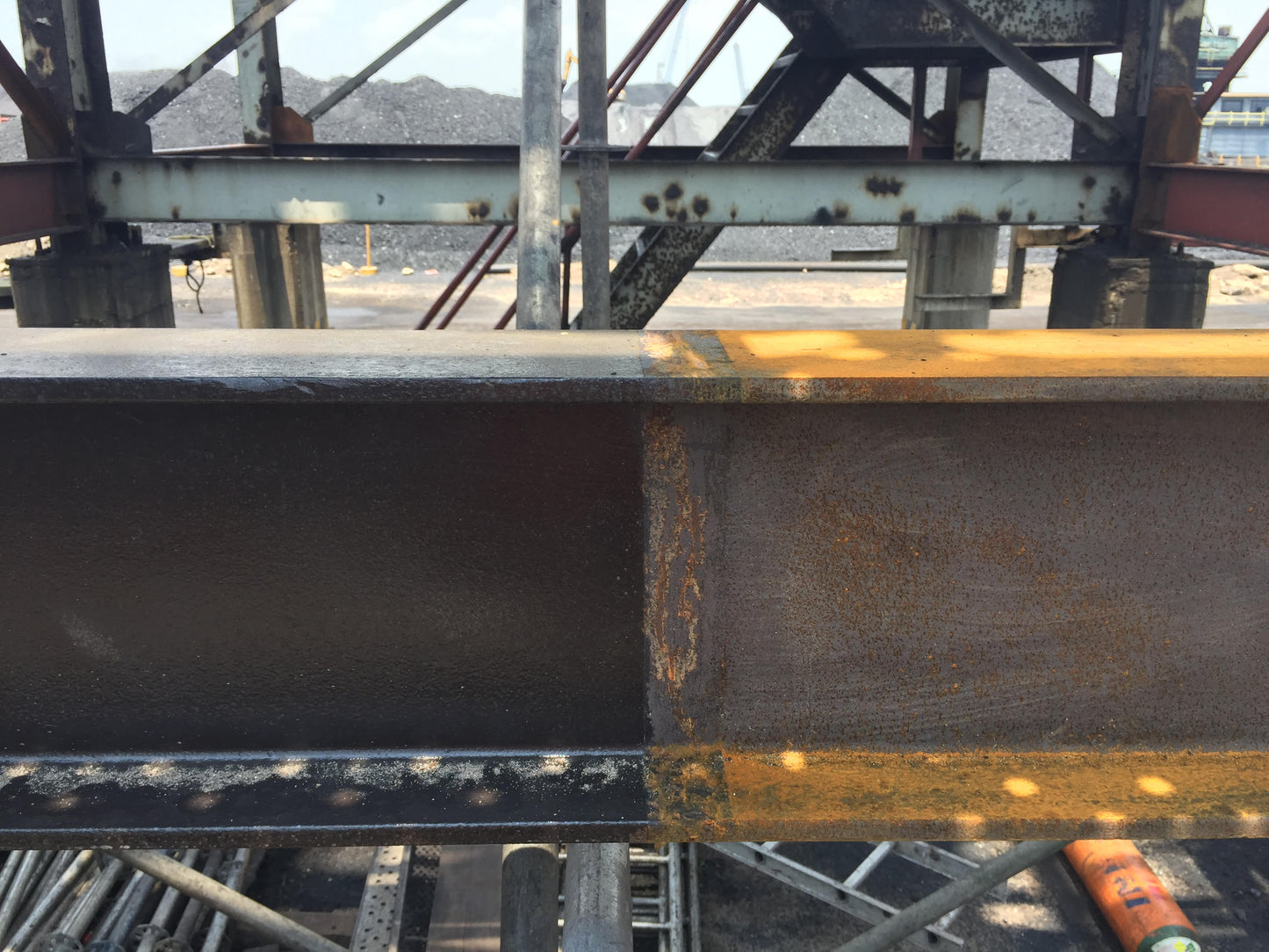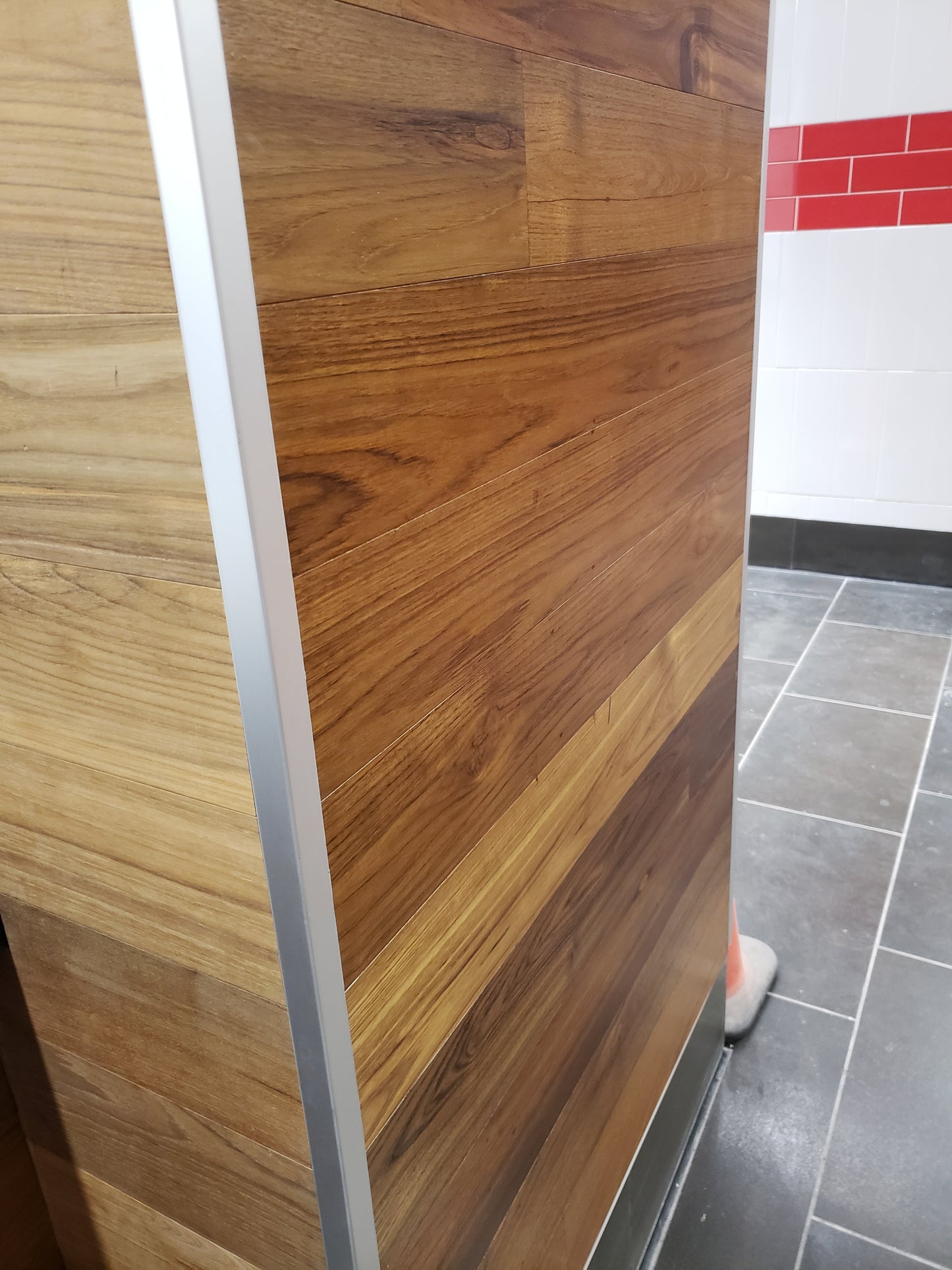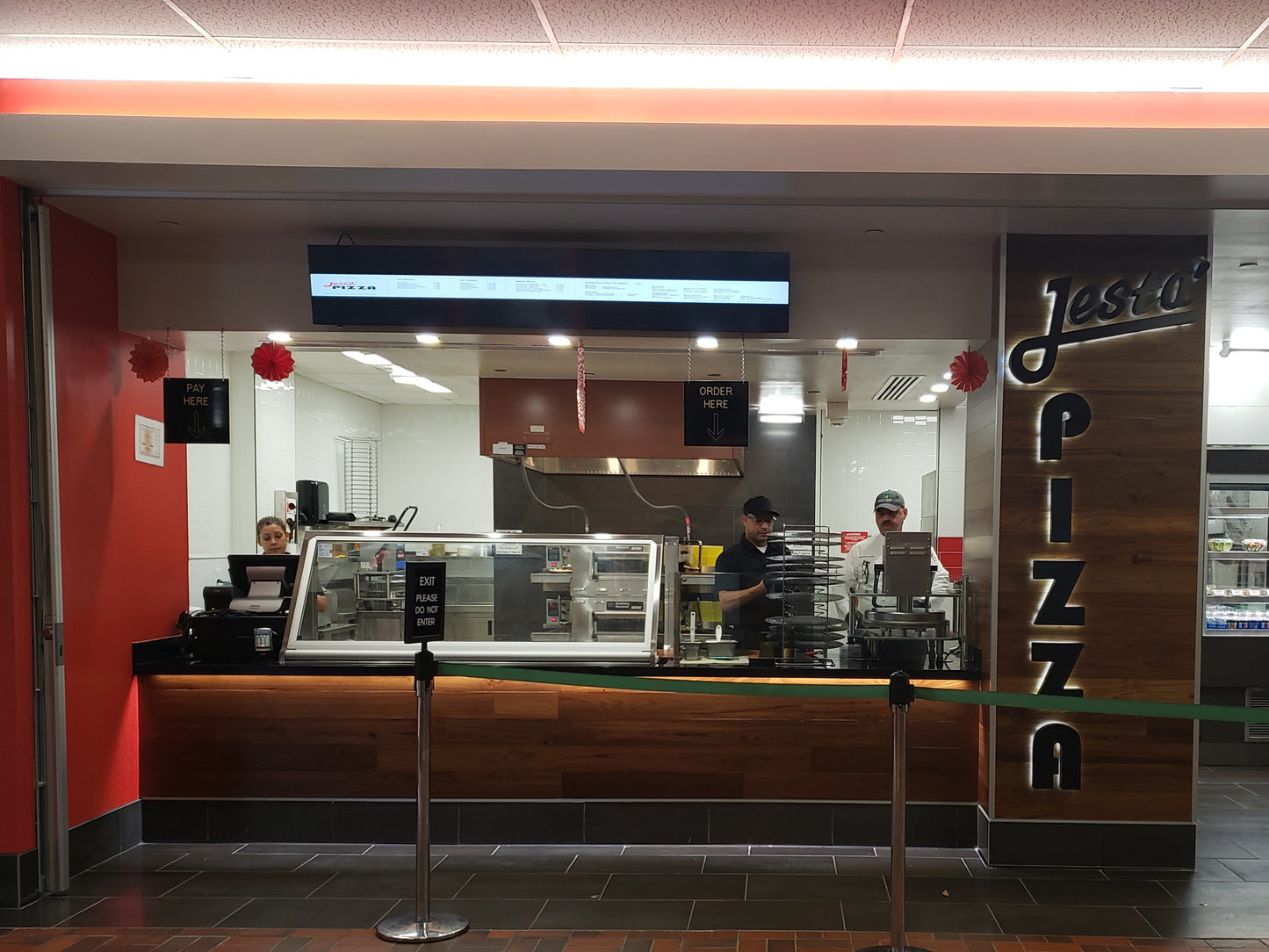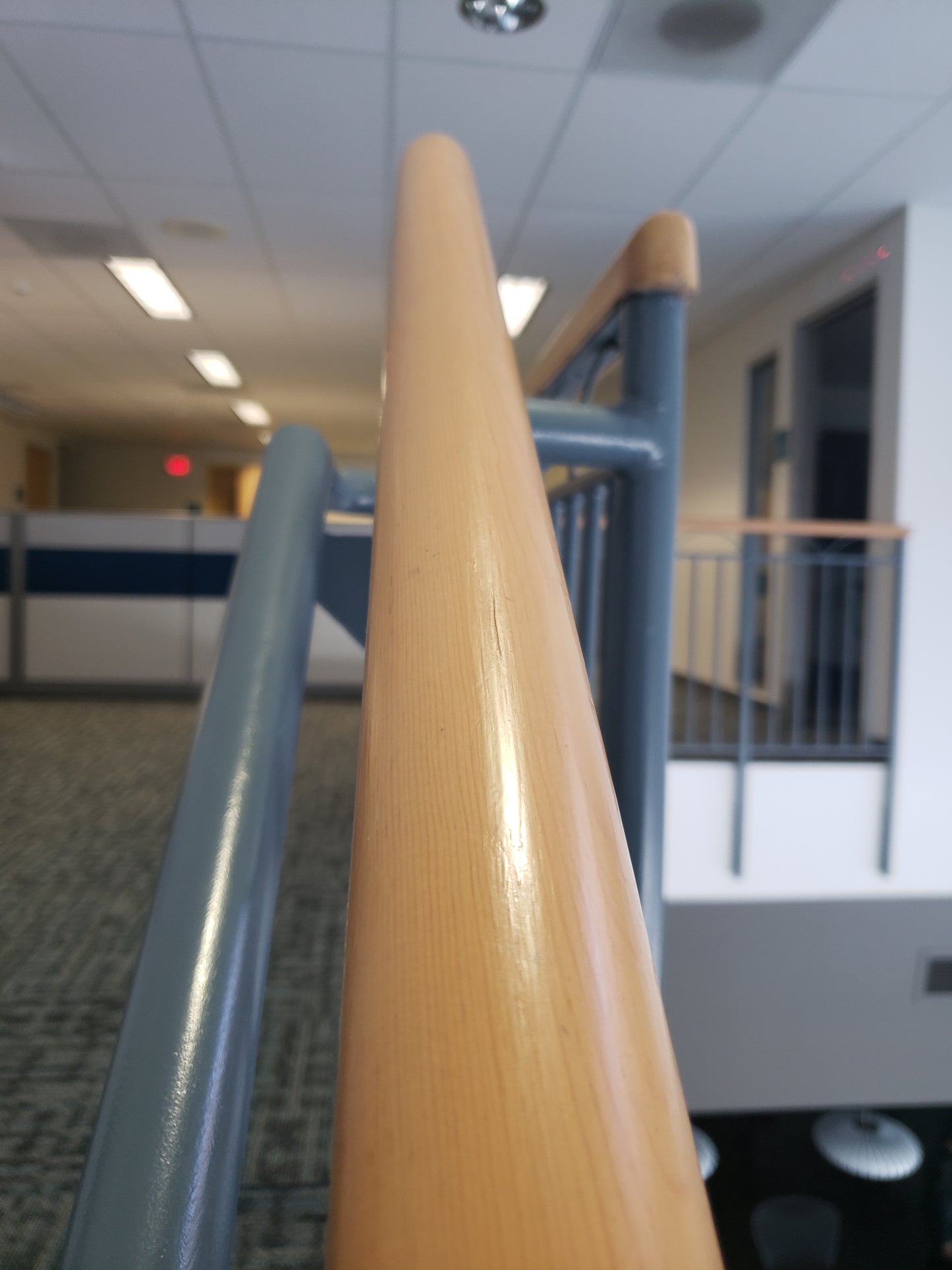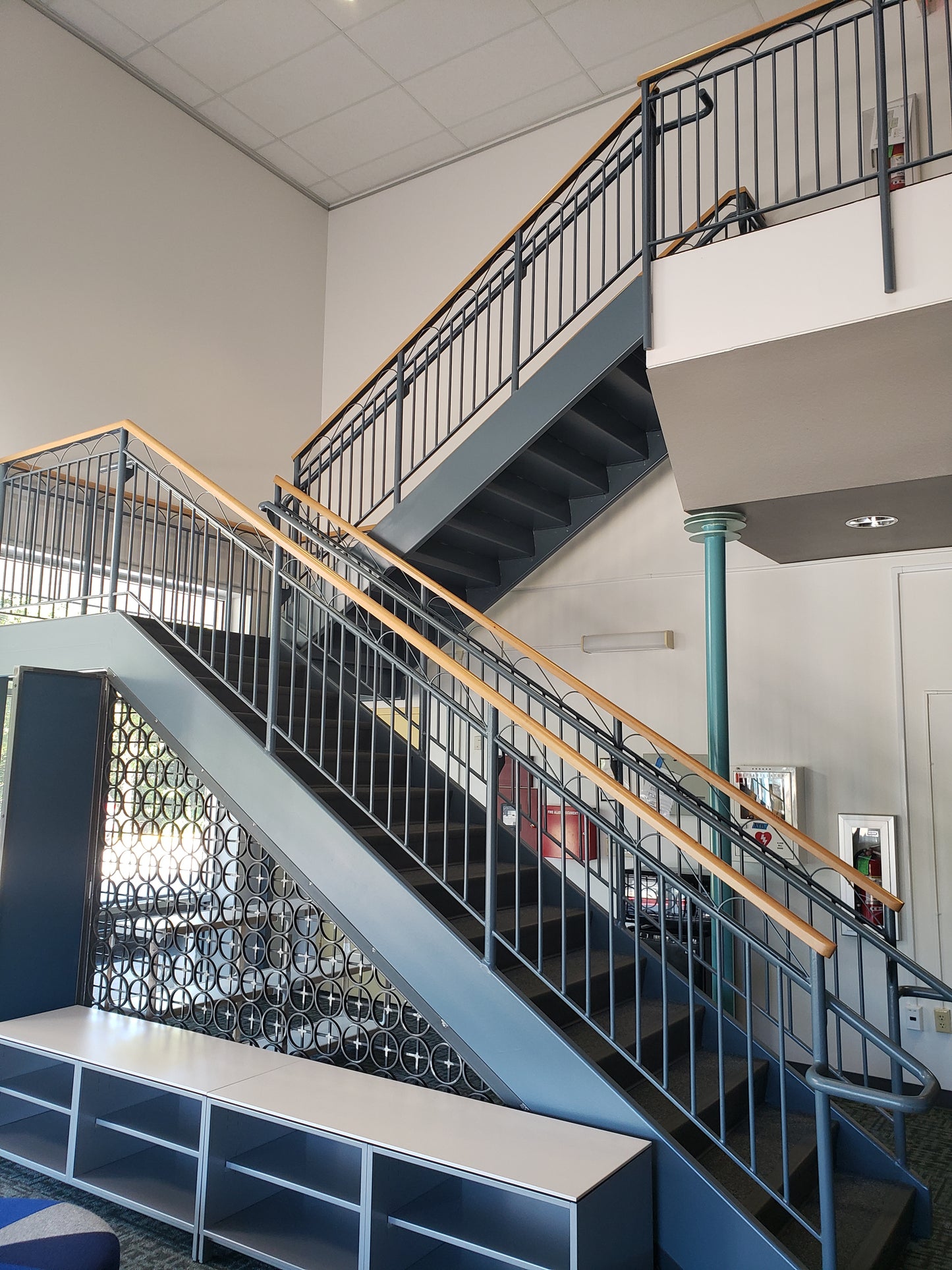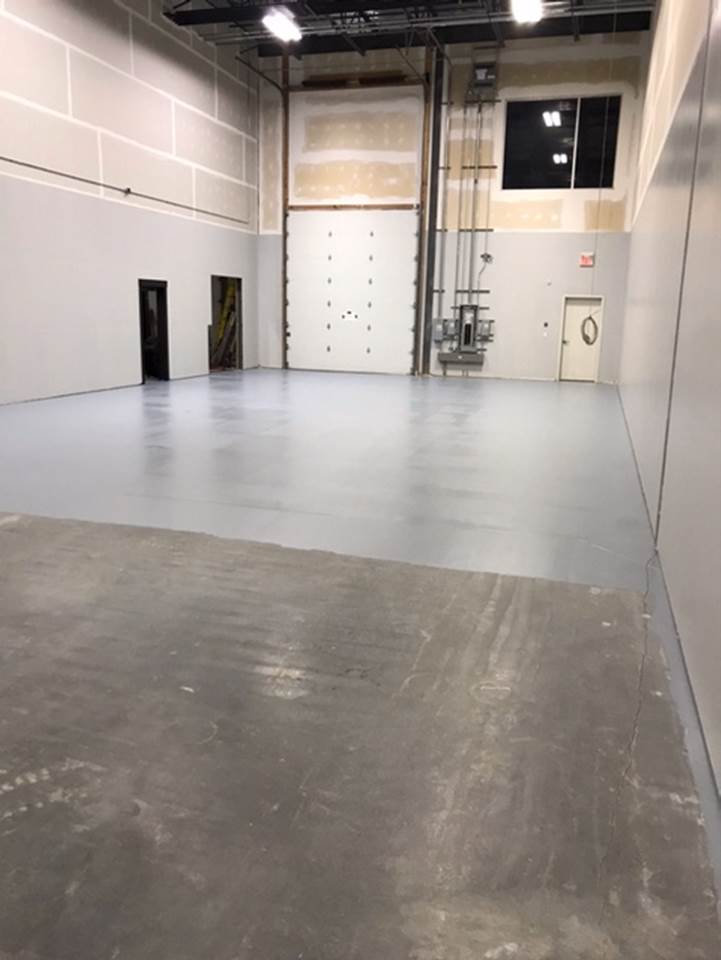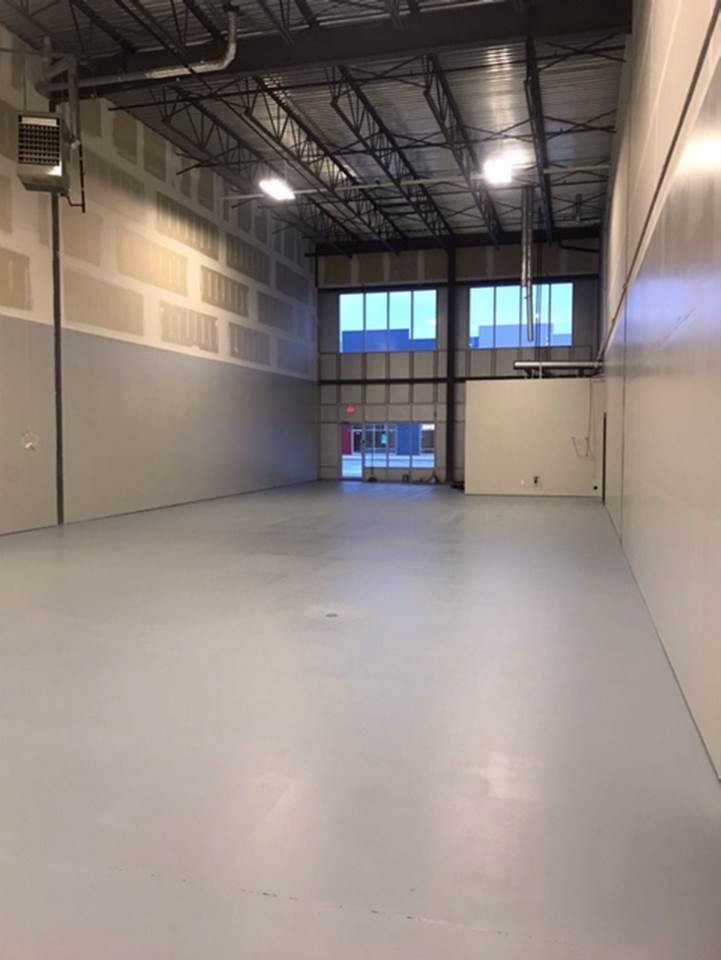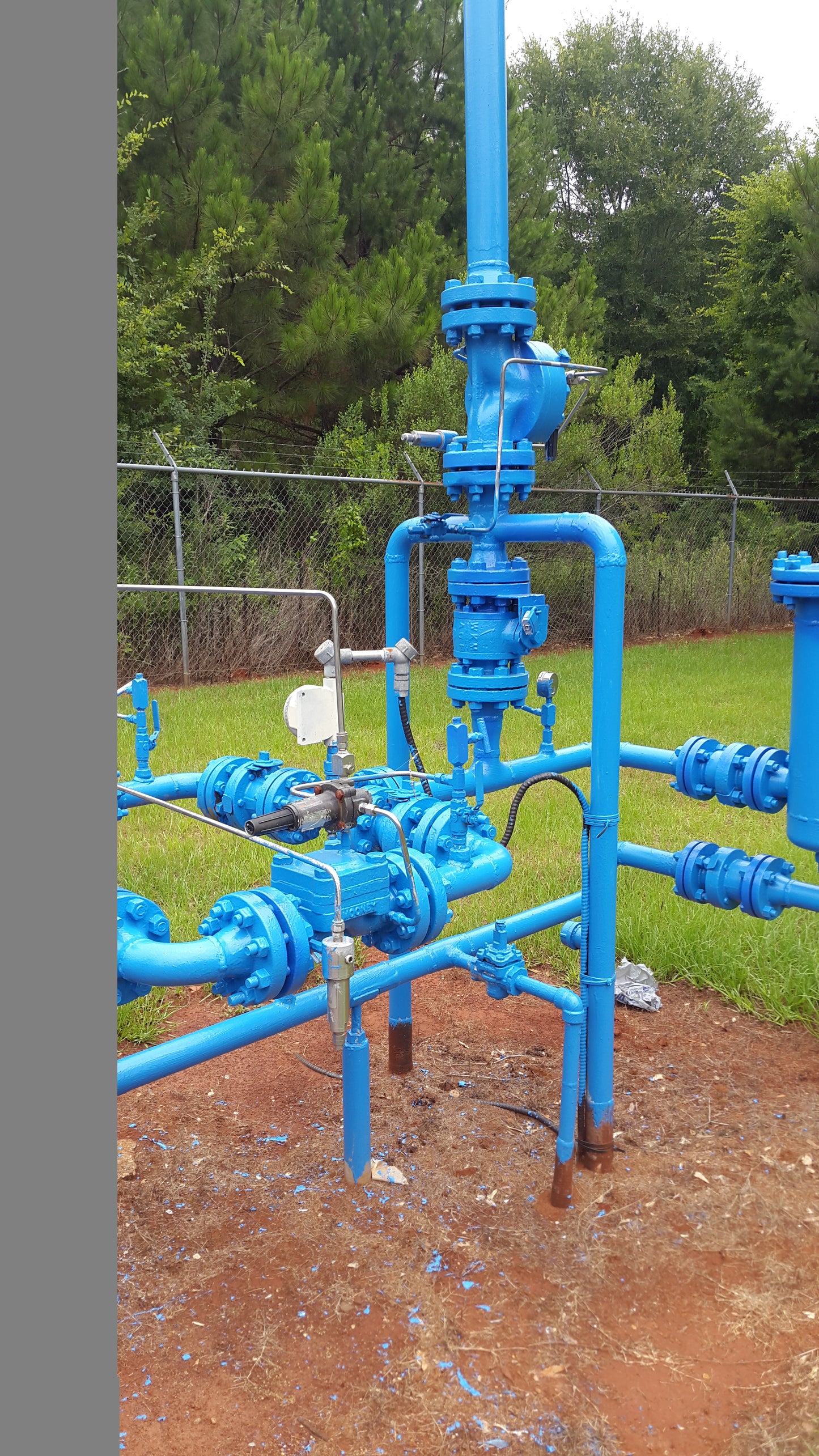 Good product, poor instructions
I used lacquepoxy to fill in major crevices on a vetrazzo recycled glass kitchen counter. I have sanded the cured surface but not yet polished and the countertop is clearly much improved. At this early stage I think I will be happy with the product and the results. But, I already have some experience working with 2-part epoxy resin. If not for that and youtube (specifically for the process of polishing resin) I would have been lost trying to apply this product. No information was provided about: working time, dealing with bubbles, does it self-level (no it does not), how much to mix for a given coverage area, or finishing (if you want smooth you will HAVE to sand). And I think there is a typo or at best a confusing/poorly worded instruction on the container. The youtube videos about this specific product/company are sales based rather than instructional. Use lacquepoxy if you are okay teaching yourself and willing to put in the effort to sand/smooth/polish to get the finish you want.
Frequently Asked Questions
How long does it take for products to get shipped once an order is placed?

Most orders are shipped within 1-2 business days from Austin, TX via USPS First Class, USPS Priority Mail or UPS Ground.
Are your products made in the US?

Most of our products are made in the US with European and domestic components. 
Do you ship internationally?

We do offer discounted online international shipping options via UPS & DHL. For bulk orders, please contact us to find the best shipping option. If you have an  active commercial shipping account we can use it.
Can your bottles and sprayers be recycled?

Absolutely! All of our bottles are made out of either HDPE, PET, LDPE plastics. Please recycle according to your state/ local options.