Nanotech Solutions
Regular price
Sale price
$74.95 USD
Unit price
per
Sale
Sold out
Are you looking for a surface solution that's versatile yet powerful and effective? A solution that can be used to protect and extend cleaning cycles of glass, varnished wood, powder coated surfaces, polished, brushed, honed granite, marble, quartzite, and even glazed porcelain?
At Nanotech Surface Solutions, our goal is to provide the best quality protective coatings, which is why we've introduced our versatile and long-lasting ceramic coating system: Liquiglass. This product is literally liquid glass, which once dry, creates an ultra-thin ceramic layer that increases the surface's hardness and enhances its gloss. A single ounce of product can cover more than 60 square feet of polished natural stone! Besides these amazing benefits, Liquiglass provides super hydrophobic (water-repellent), oleophobic (oil-repellent), minor scratch and stain protection for over 24 months.
Liquiglass is a long-lasting and versatile ceramic coating system developed to seal and protect a wide variety of non-porous substrates from humidity-related issues such as rust and corrosion, UV ray damage, chalk deposits, and other environmental aggressors.
Liquiglass is chemical and mechanical resistant, easy-to-apply and effective on most non-porous substrates. It's ideal for indoor and outdoor applications and provides an outstanding protection on countertops, shower glass enclosures, railings, back-splashes, kitchen sinks, natural stone countertops, kitchen hoods, elevators, bathroom tile walls, varnished or painted cabinets, bicycles, car paint, etc.

Some of its benefits include:
Self-leveling easy application.
Ready-to-use product.
No base coat needed.
Can be applied directly to most non-porous substrates.
Enhances the gloss of the treated substrate.
Increases the hardness of the material up to 9H.
Protects metals from rust.
Protects polished, honed, brushed natural stone countertops from liquid and oil stains.
Creates super-hydrophobic properties extending cleaning cycles.
Outstanding average area coverage of approximately 4 ml. per square meter (1 ounce can cover up to 90 sq. ft.).
Share
View full details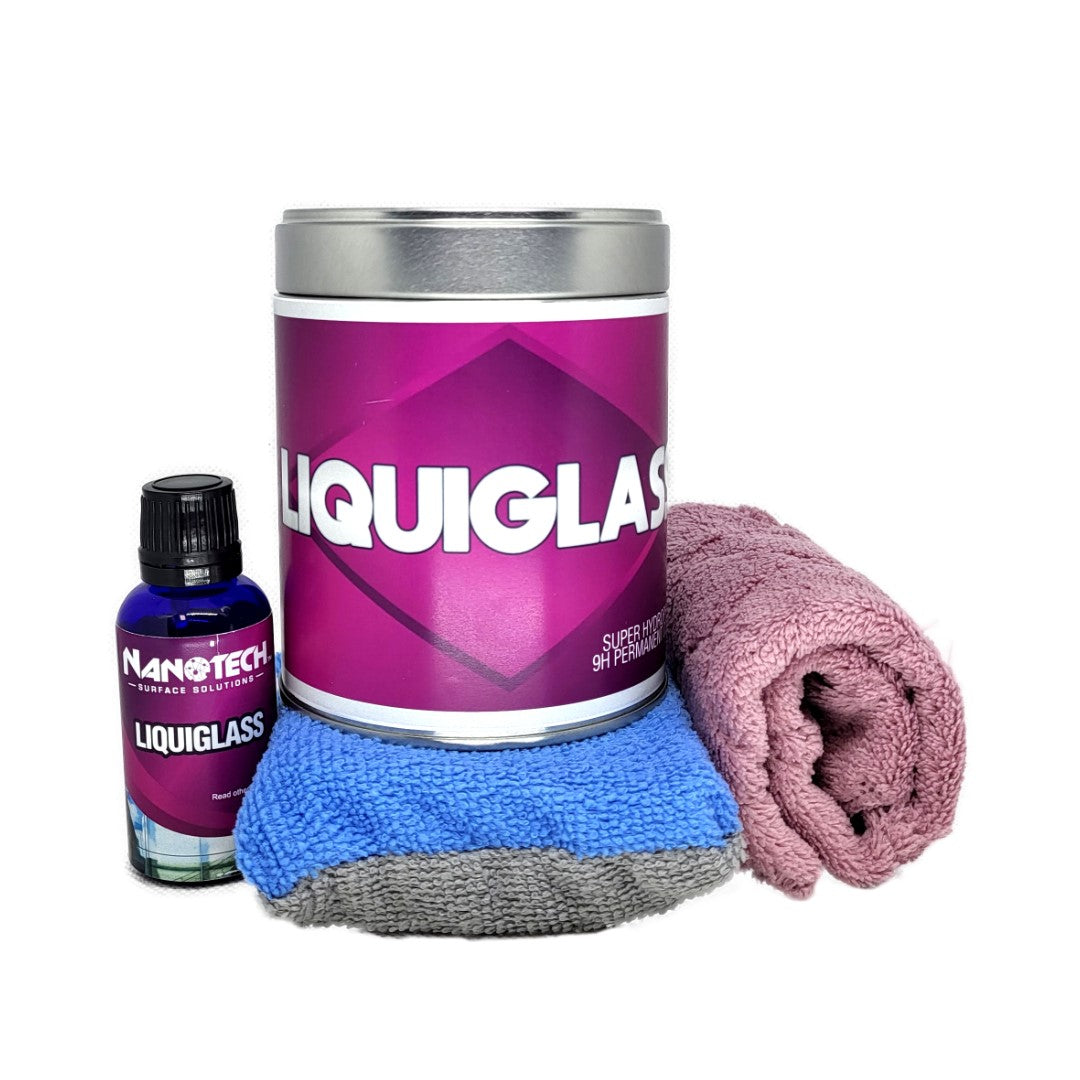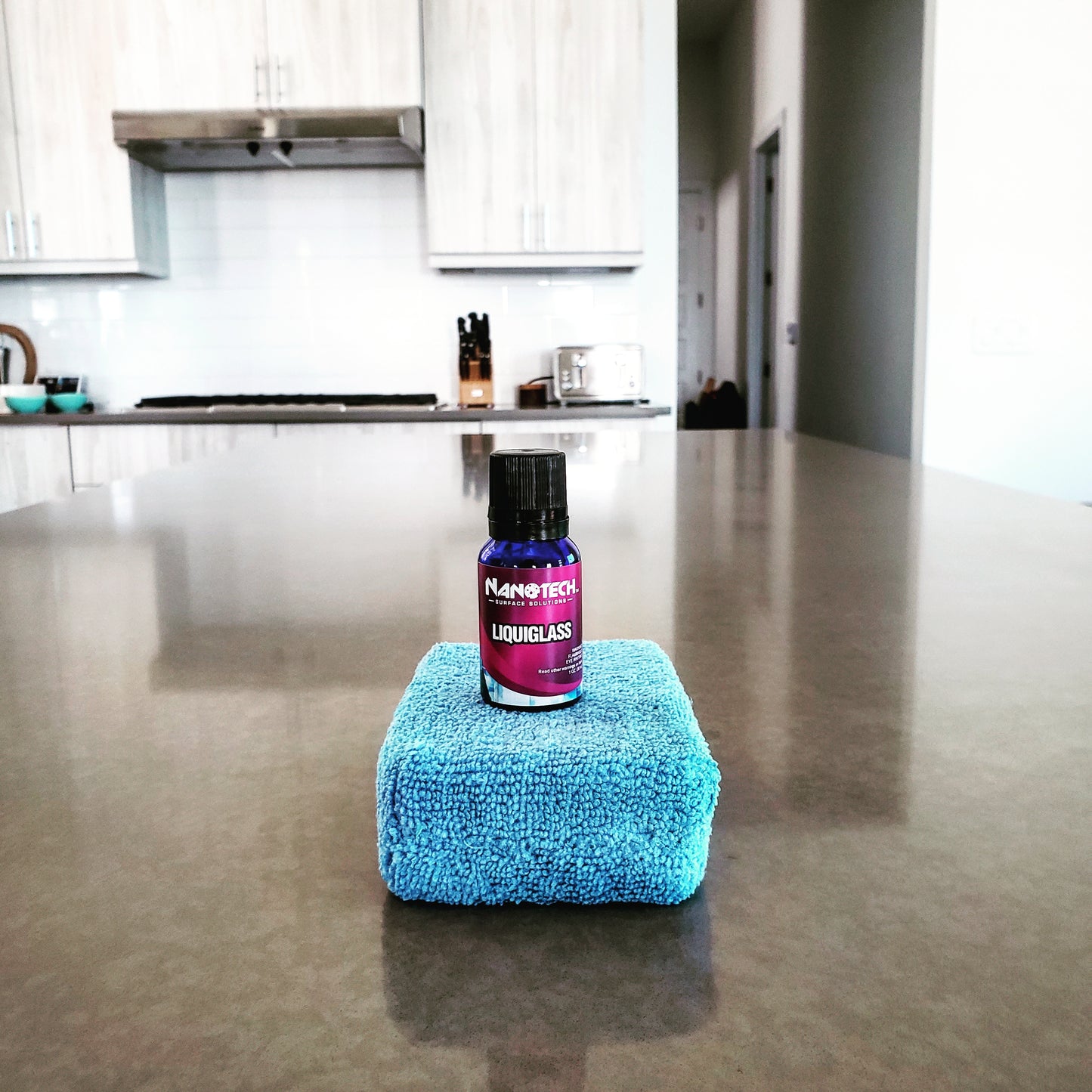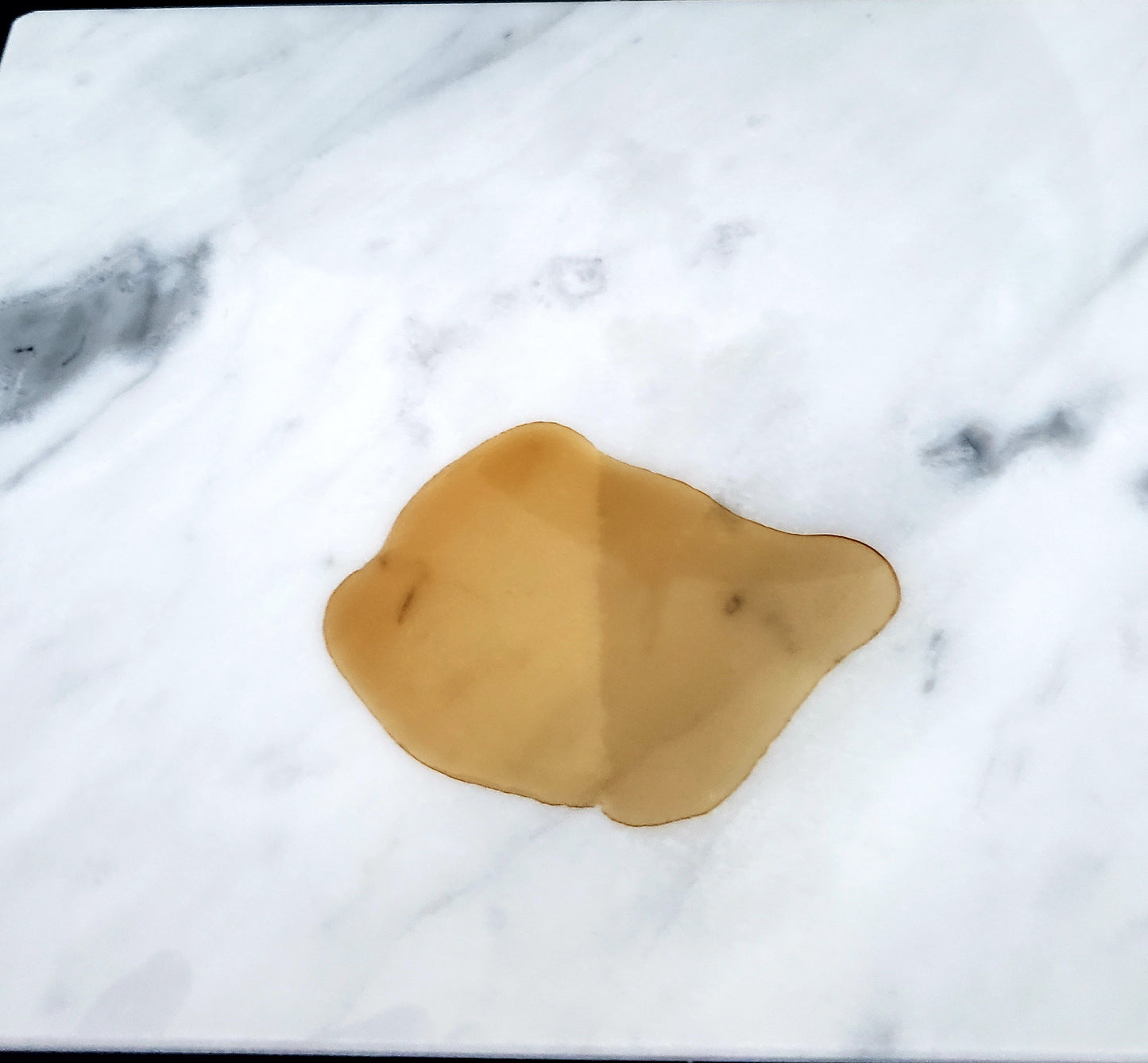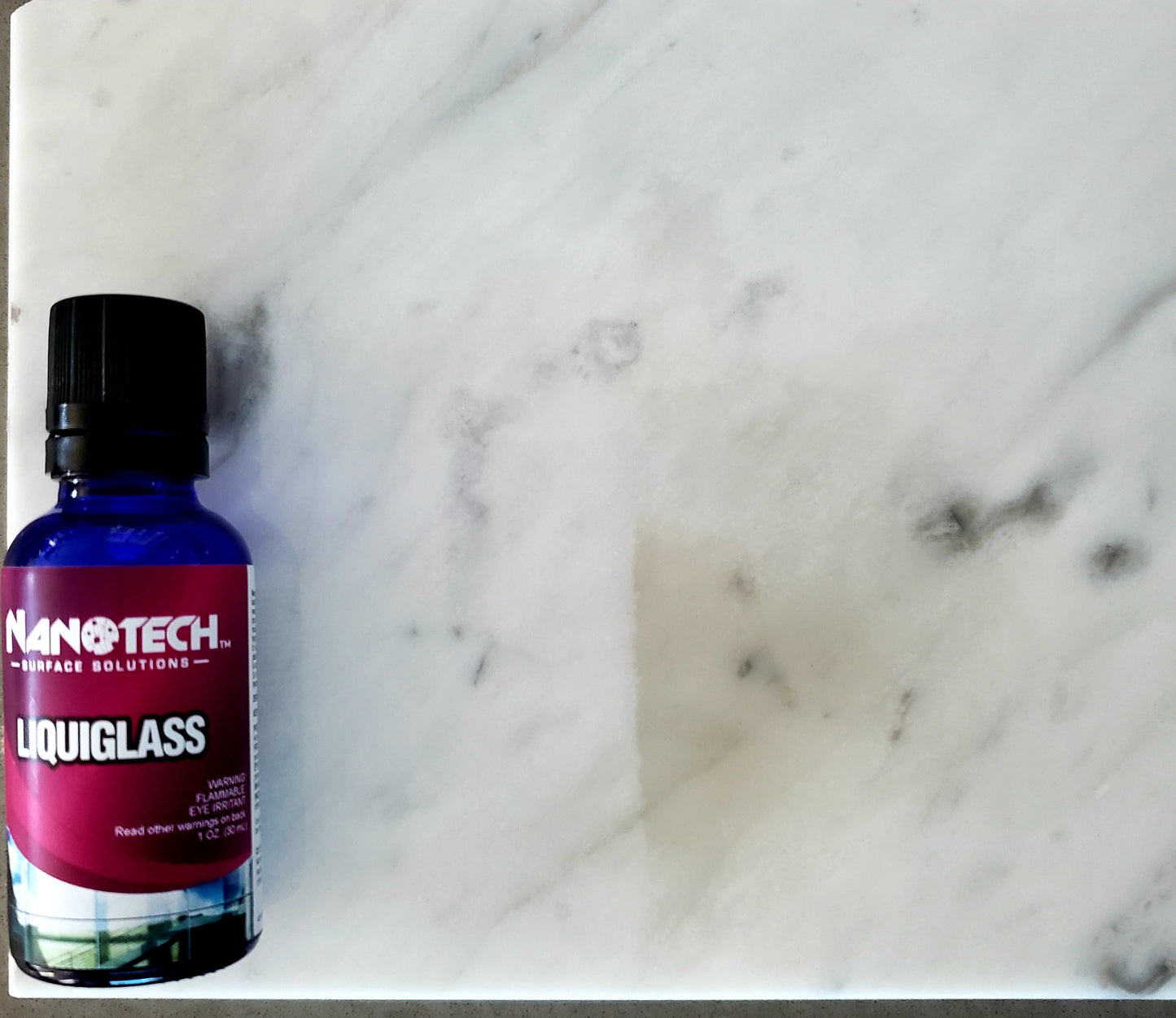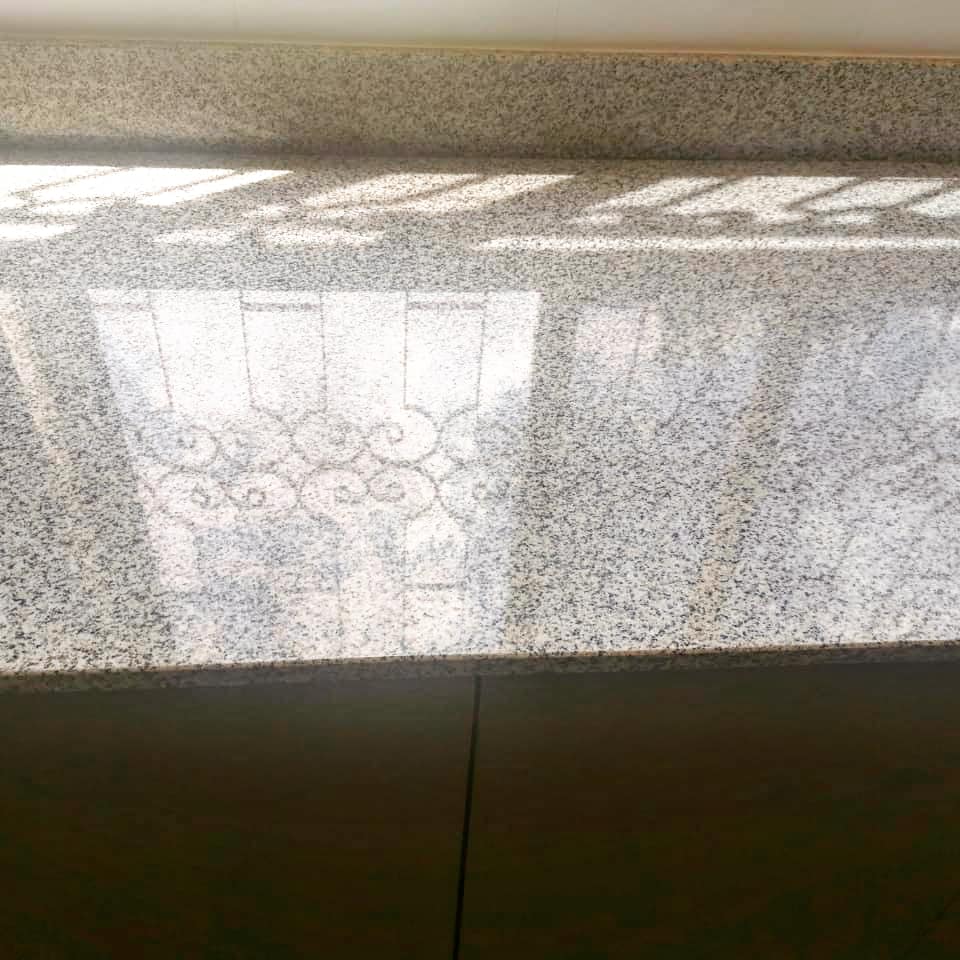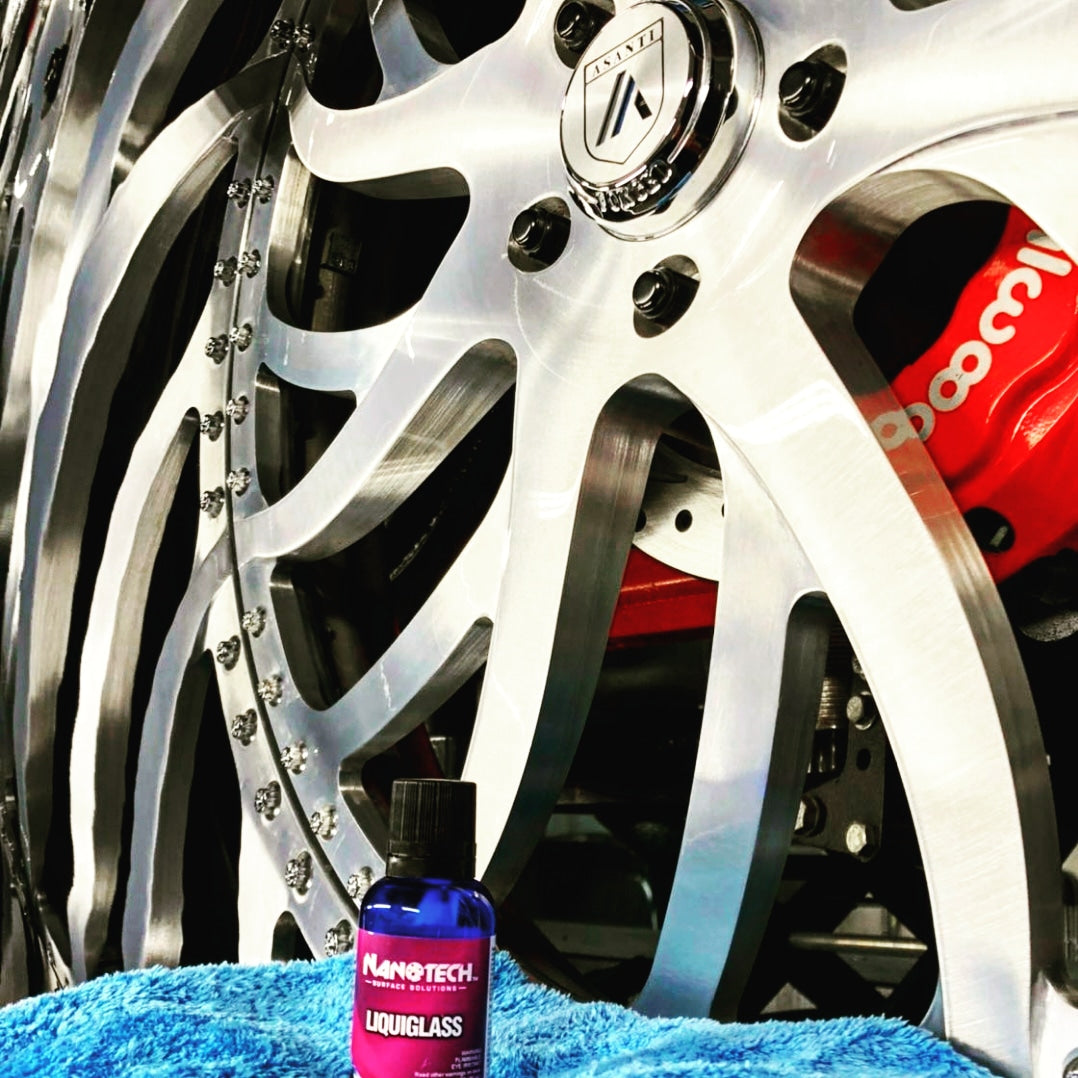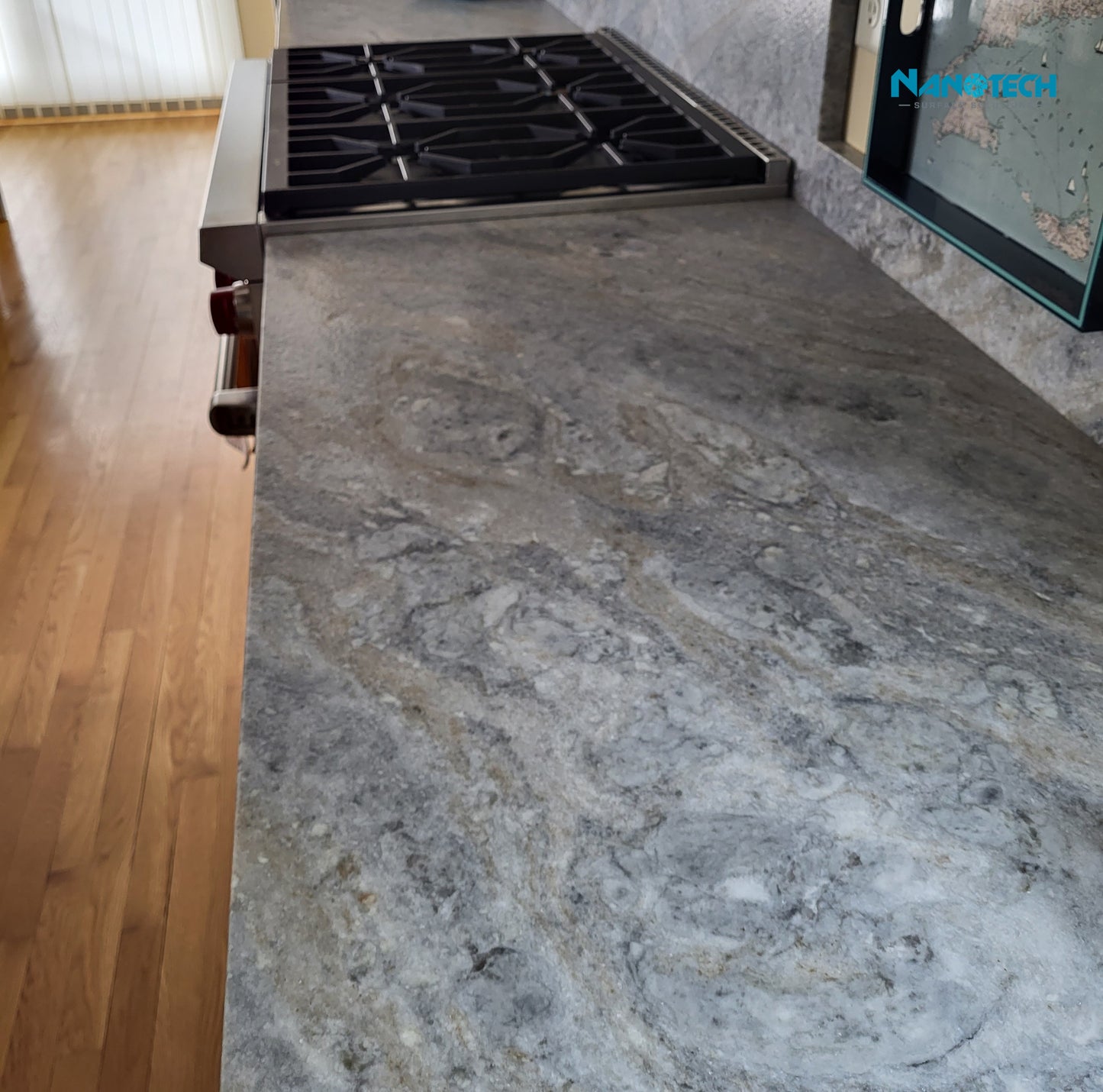 Frequently Asked Questions
How long does it take for products to get shipped once an order is placed?

Most orders are shipped within 1-2 business days from Austin, TX via USPS First Class, USPS Priority Mail or UPS Ground.
Are your products made in the US?

Most of our products are made in the US with European and domestic components. 
Do you ship internationally?

We do offer discounted online international shipping options via UPS & DHL. For bulk orders, please contact us to find the best shipping option. If you have an  active commercial shipping account we can use it.
Can your bottles and sprayers be recycled?

Absolutely! All of our bottles are made out of either HDPE, PET, LDPE plastics. Please recycle according to your state/ local options.