Nanotech Solutions
Regular price
$9.45 USD
Sale price
$6.95 USD
Unit price
per
Sale
Sold out
At Nanotech Surface Solutions, we are aware of the dangers rain poses to drivers each time it happens, which is why we offer an SiO2-based, invisible, and long-lasting protective coating for windshields: Rain Shield. A single application lasts up to six months, making it extremely convenient for professional detailers or DIY enthusiasts to apply it themselves and start enjoying the benefits of increased visibility during rainy days immediately. Rain Shield is very affordable and easy to apply, why? It's simple, we don't believe drivers should be risking their safety at any time. 
Increase Visibility & Safety During Rainy Days!
Rain Shield is a long-lasting, SiO2-based protective coating that creates water repellent properties on windshields, rear windows and side windows, which increase visibility and safety during rainy days. Rain Shield also repels sleet and snow and makes it easier to clean bug splatters and bird droppings. It makes rain drops slide off when driving over 40 mph without having to turn the windshield wipers on. Even though this coating provides exceptional rain repellent properties, windshield wipers should still be used as frequently as necessary.
Each Rain Shield unit has enough product to coat a sedan, pick-up truck, or SUV's entire windshield for up to 6 months.

Some of its benefits include:
Increases visibility & safety during rainy days.
Sleet can't stick to treated glass; you can remove any leftover ice extremely fast and easy.
One single application lasts up to 6 months.
Easy and fast to apply (5 minutes is all it takes).
Very affordable.
Completely invisible.
Does not leave a film or greasy residue.
Can be used on windshields, rear windows, & side windows.
No constant reapplication needed.
Makes it easier to clean bug splatters.
Performance not affected by windshield wipers.
FAQs
1. How long does Rain Shield last?
A single application of Rain Shield offers a sleet, mud, and rain repellent protection for 6 months on average considering frequent driving and windshield wiper use. Rain Shield also makes it easier to remove snow and bug splatters. 
2. How is Rain Shield different from Rain-X and how does it work? 
Rain Shield is not a superficial coating and will not wear off after 2-3 weeks. Due to its nanotechnology formulation, Rain Shield is able to bond on a molecular level to the glass substrate sealing its micro pores and crevasses and creating a super-hydrophobic surface. 
3. How much can each unit cover?
This is enough to coat the entire windshield of any sedan, SUV, or pick up truck. 
4. Will I need to strip my windshield before the next application?
Not at all! Because of its SiO2 nano composition, the protective layer created on the windshield is completely invisible to the human eye, therefore, there's no need to strip any leftovers. All you need to do is clean the surface, reapply the product, and enjoy a super-hydrophobic windshield. 
5. What temperature should I apply this product in?
We recommend applying this product in temperatures above 30 degrees and below 90 degrees farenheit. You can apply it at lower or higher temperatures when working inside a garage. This product shouldn't be applied when there's rain/ high air humidity. This product shouldn't be applied on windshields that are hot due to sunlight exposure (specially during the summer). If no garage is available during the warm months, apply it early in the morning or in the late afternoon, once the windshield surface has cooled down. 
6. When will I receive my products?
Most orders are shipped within 1 business day from Austin, TX. You should receive your products anywhere from 2-5 business days after placing an order. If needed, you can expedite this by selecting a different shipping method. 
7. What if I receive a damaged product?
No problem! Notify us as soon as you receive your package and we'll replace it free of charge.
Share
View full details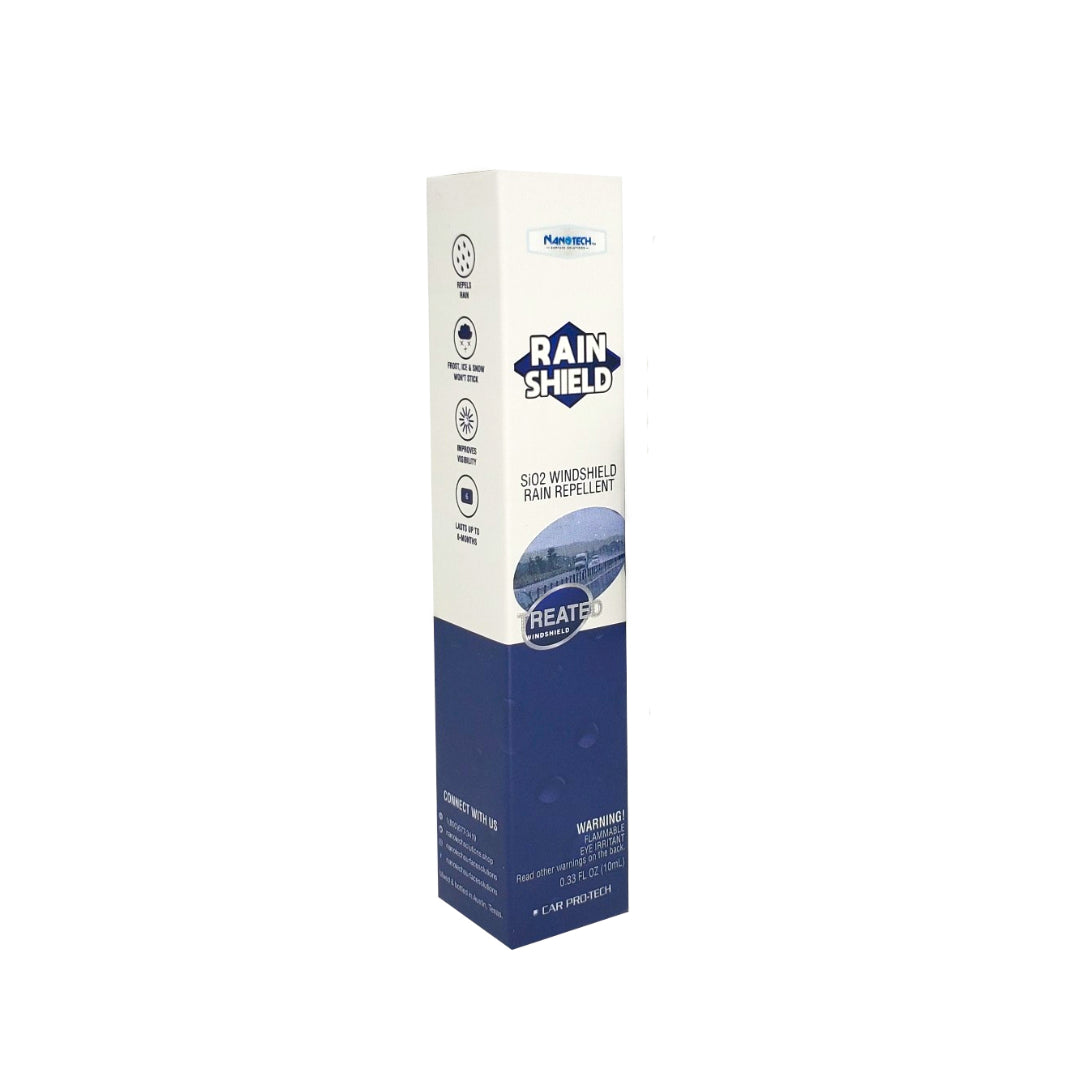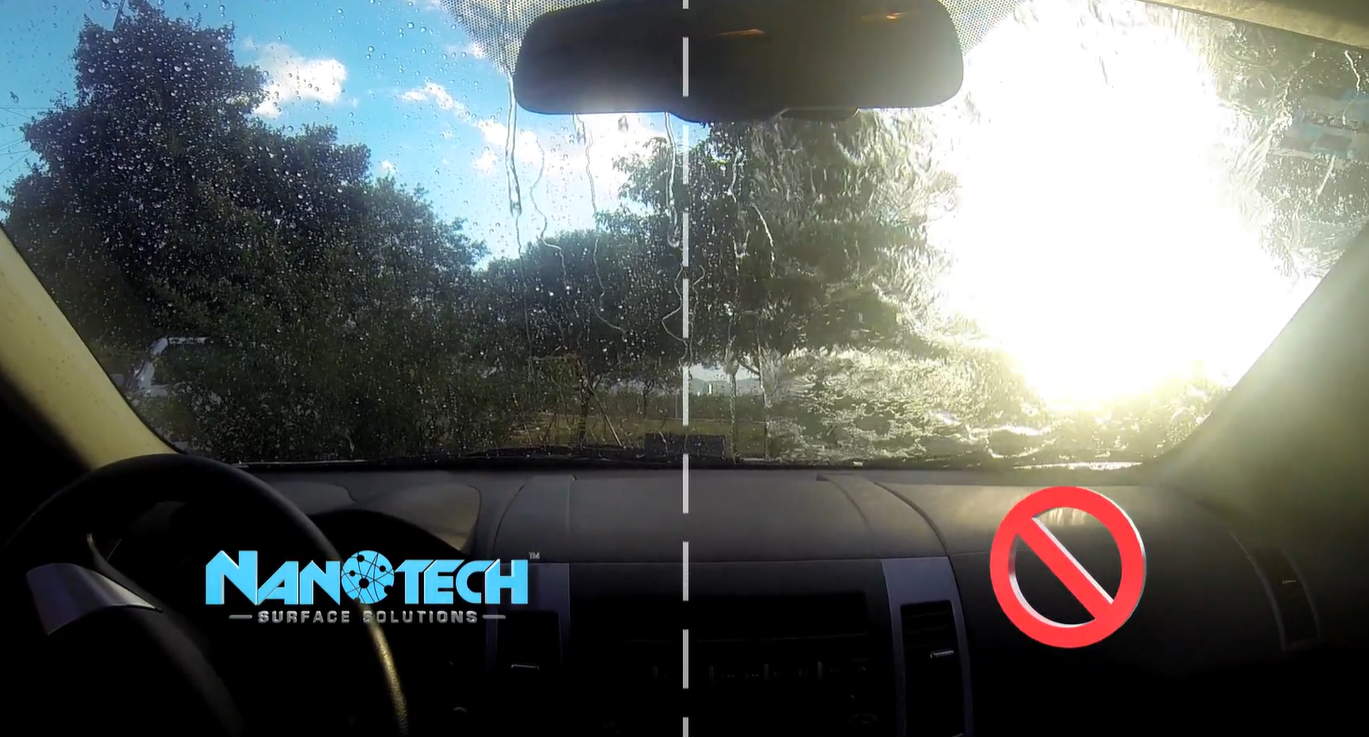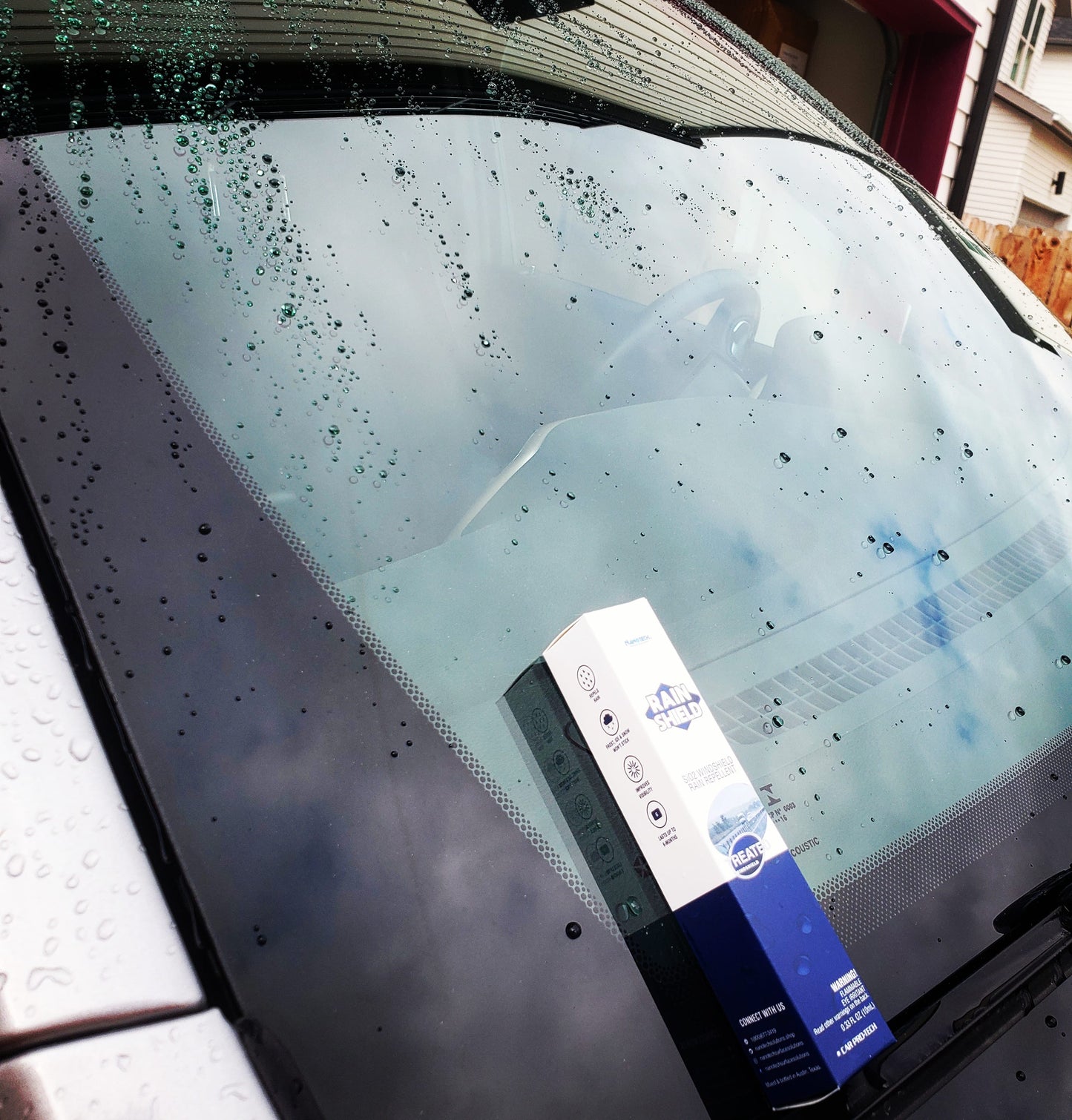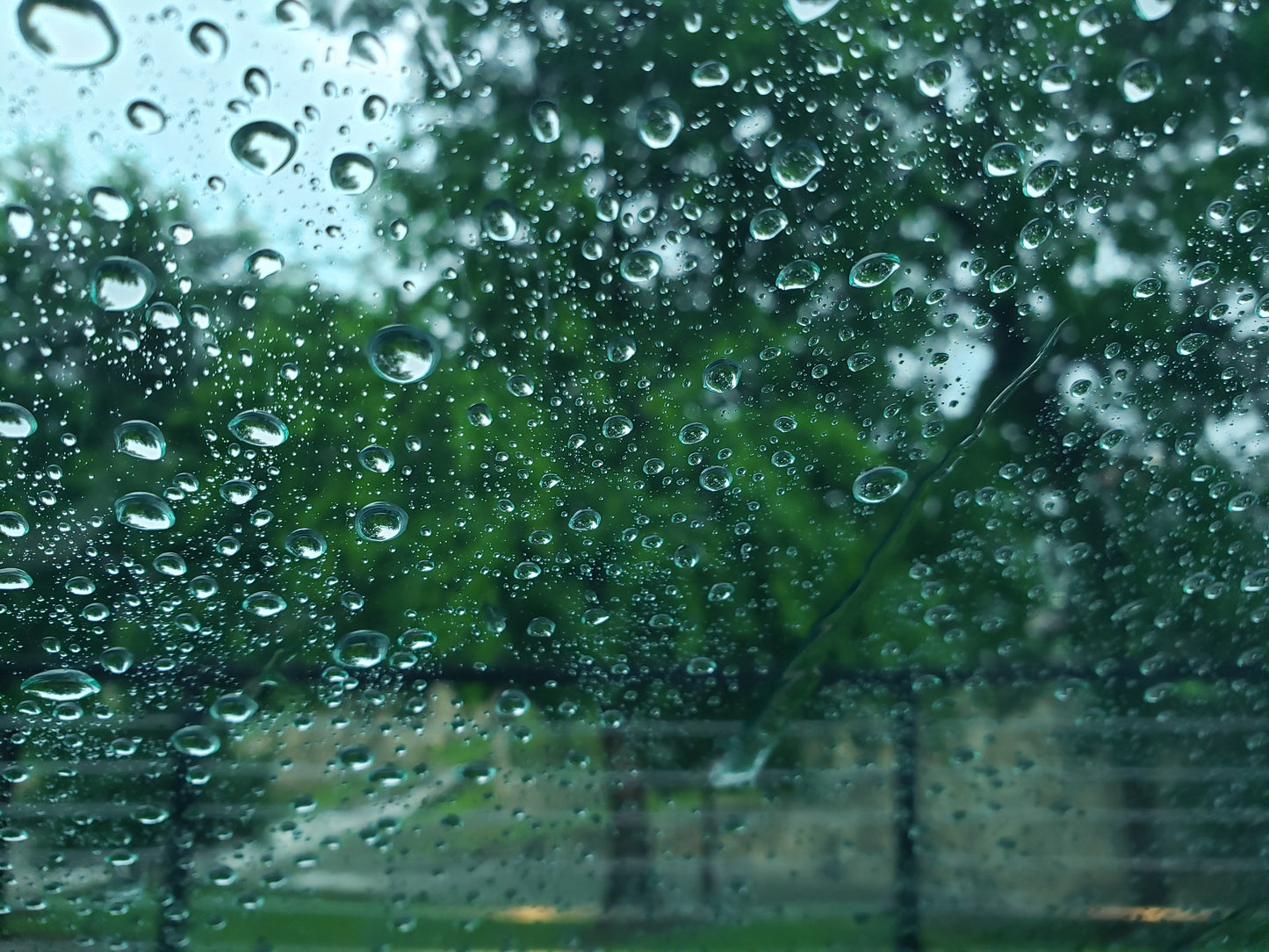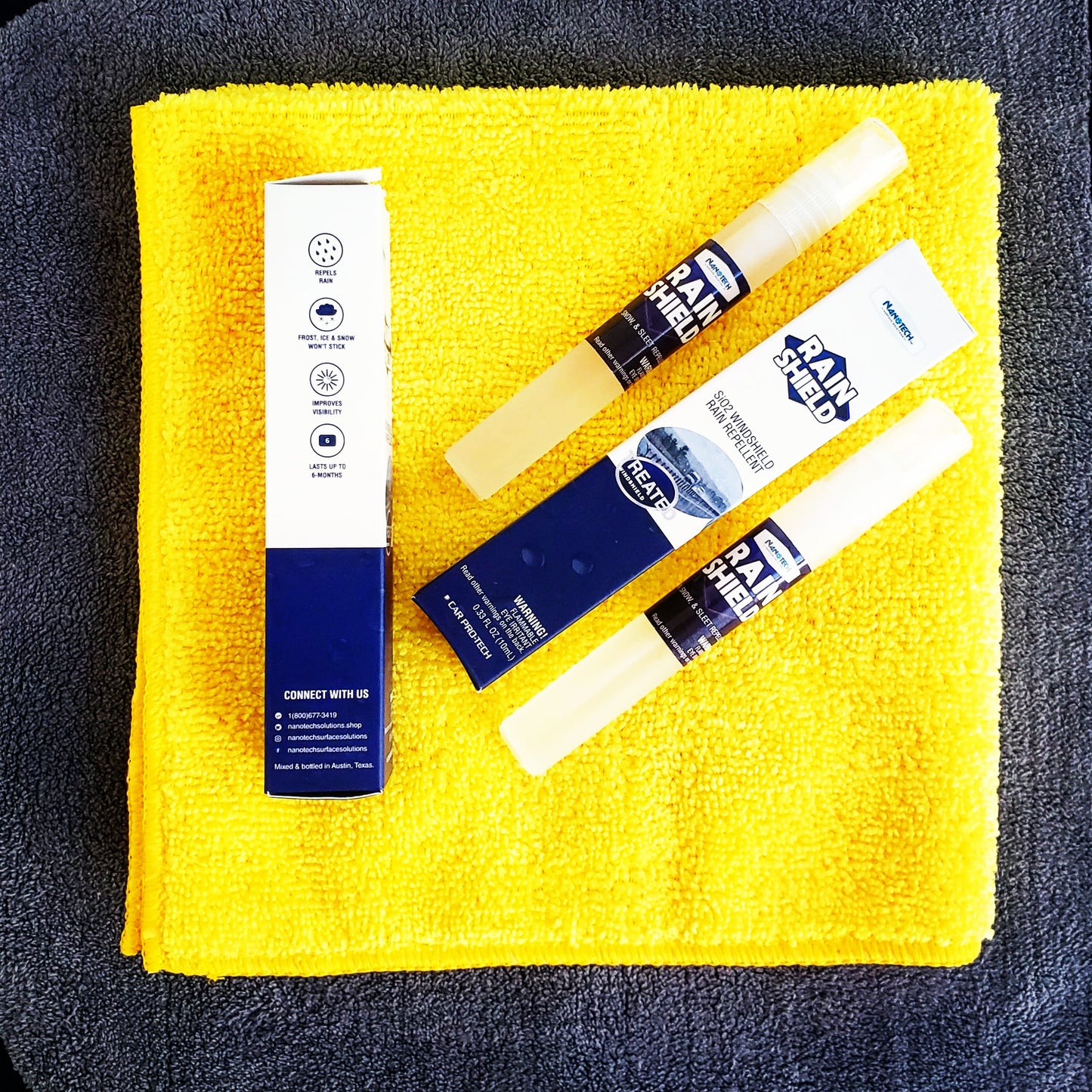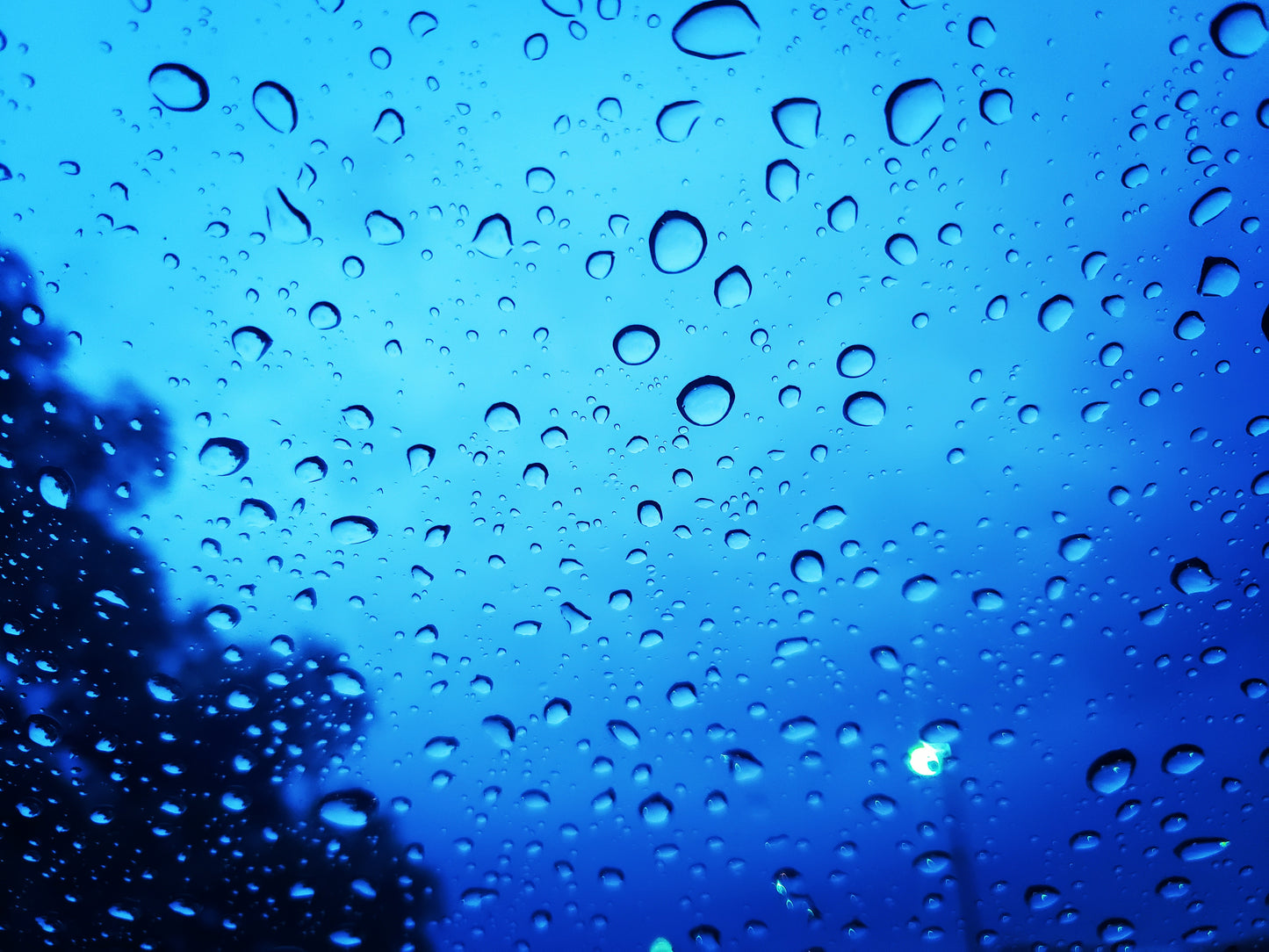 Frequently Asked Questions
How long does it take for products to get shipped once an order is placed?

Most orders are shipped within 1-2 business days from Austin, TX via USPS First Class, USPS Priority Mail or UPS Ground.
Are your products made in the US?

Most of our products are made in the US with European and domestic components. 
Do you ship internationally?

We do offer discounted online international shipping options via UPS & DHL. For bulk orders, please contact us to find the best shipping option. If you have an  active commercial shipping account we can use it.
Can your bottles and sprayers be recycled?

Absolutely! All of our bottles are made out of either HDPE, PET, LDPE plastics. Please recycle according to your state/ local options.