Nanotech Solutions
Regular price
Sale price
$29.95 USD
Unit price
per
Sale
Sold out
Have you noticed how beautiful natural stone sidings can get ruined by humidity-related stains such as chalk deposits and mildew formation? How brick ones start fading and develop white stains?
At Nanotech Surface Solutions we know how frustrating, time-consuming, and expensive natural stone, concrete, & masonry maintenance can be, which is why we offer the perfect solution. Our water-based and non-toxic protective coating for absorbent substrates: Ultimate Sealant, will seal even the smallest capillaries, creating an invisible and breathable shield between the treated surface and the environment, creating super-hydrophobic properties and preventing any kind of humidity-related stains as well as overall weathering. Thanks to its nano-based composition, it penetrates and bonds to the stone pores on a molecular level creating a very resistant and long-lasting protection. 
Ultimate Sealant is a nano-based protective coating for concrete, masonry, clay, brick, natural stone, pavers, wood, and other absorbent substrates. Ultimate Sealant is water-based and non-toxic, prevents the formation of mildew, chalk deposits, humidity-related stains, and overall weathering on stone surfaces preserving their original appearance and extending cleaning cycles.

Some of its benefits include:
Ready-to-use product.
Water-based and non-toxic.
Easy to apply.
Breathable.
Does not make surfaces slippery.
Does not alter the appearance or texture of the substrate in any way.
Lasts more than 8 years on vertical surfaces.
Protects from weathering.
Prevents mildew formation.
Extends pressure washing cycles.
Each gallon covers up to 450 square feet.
Share
View full details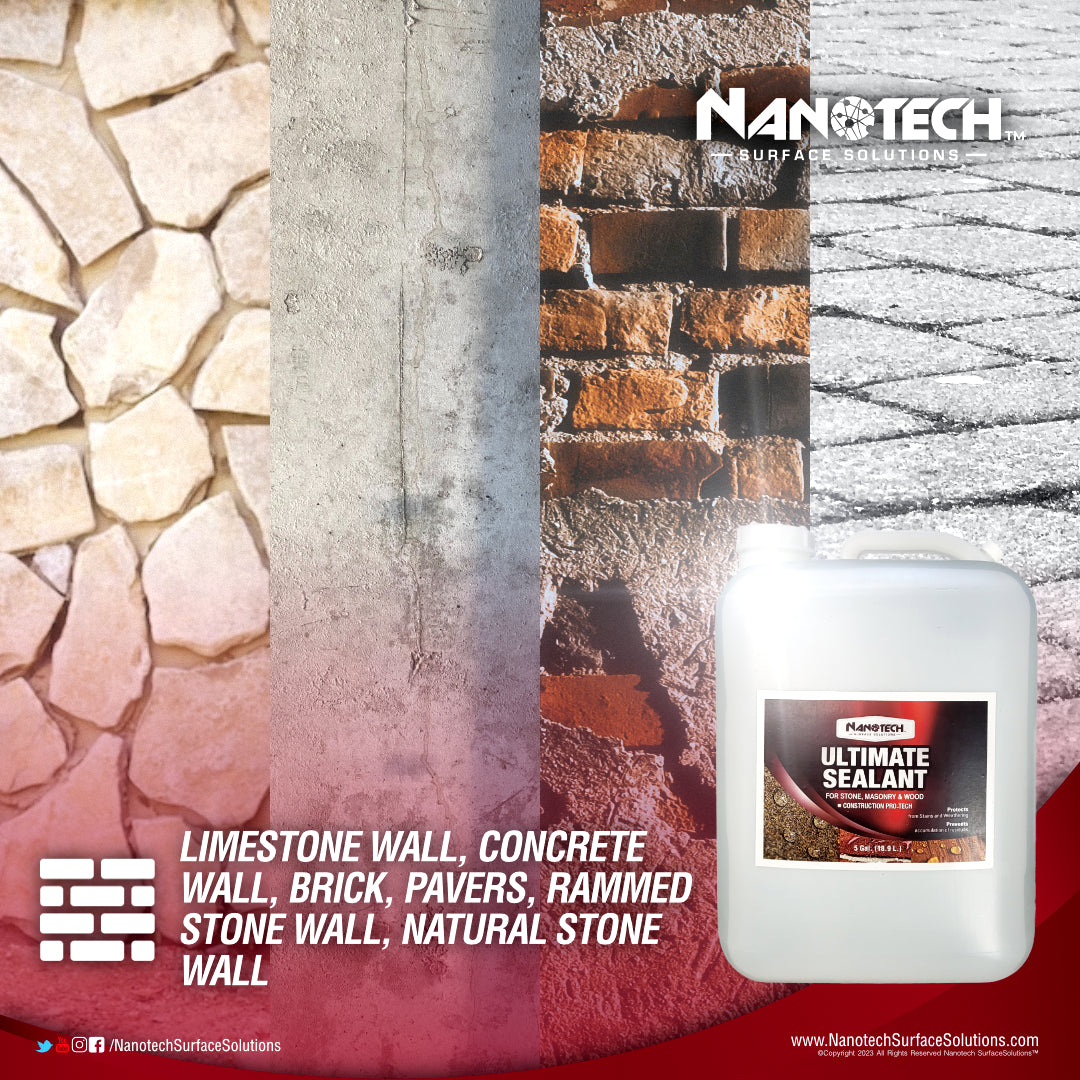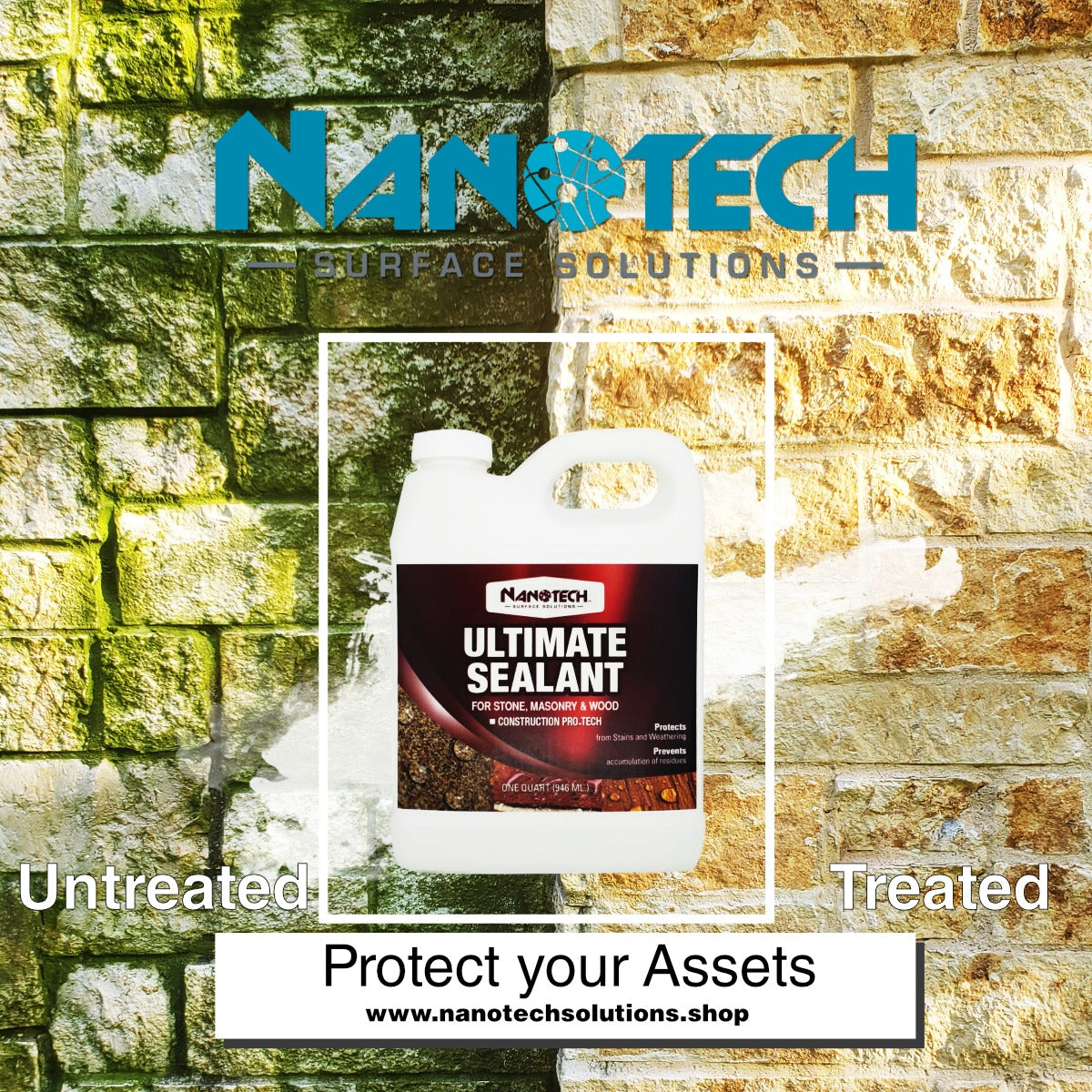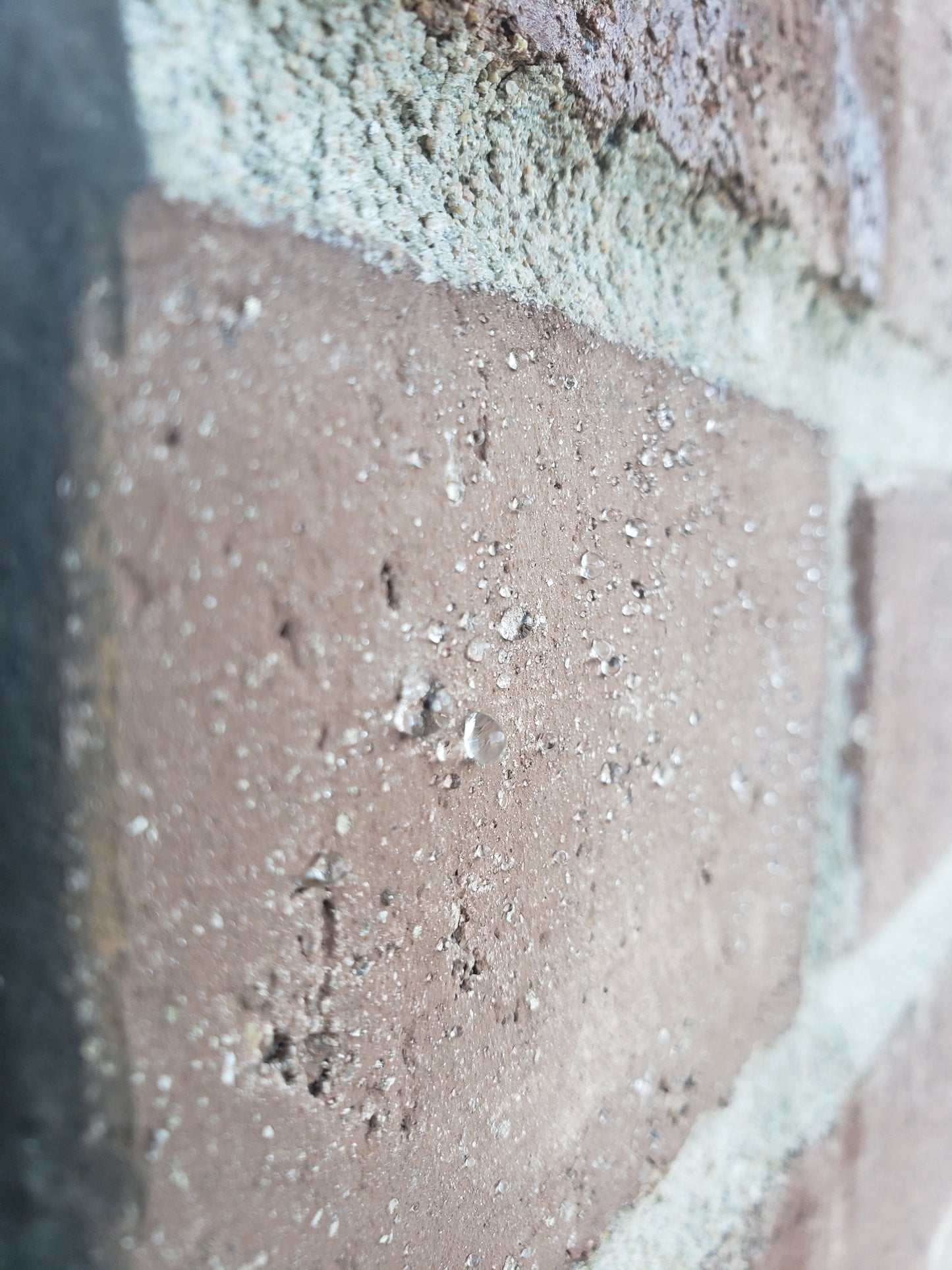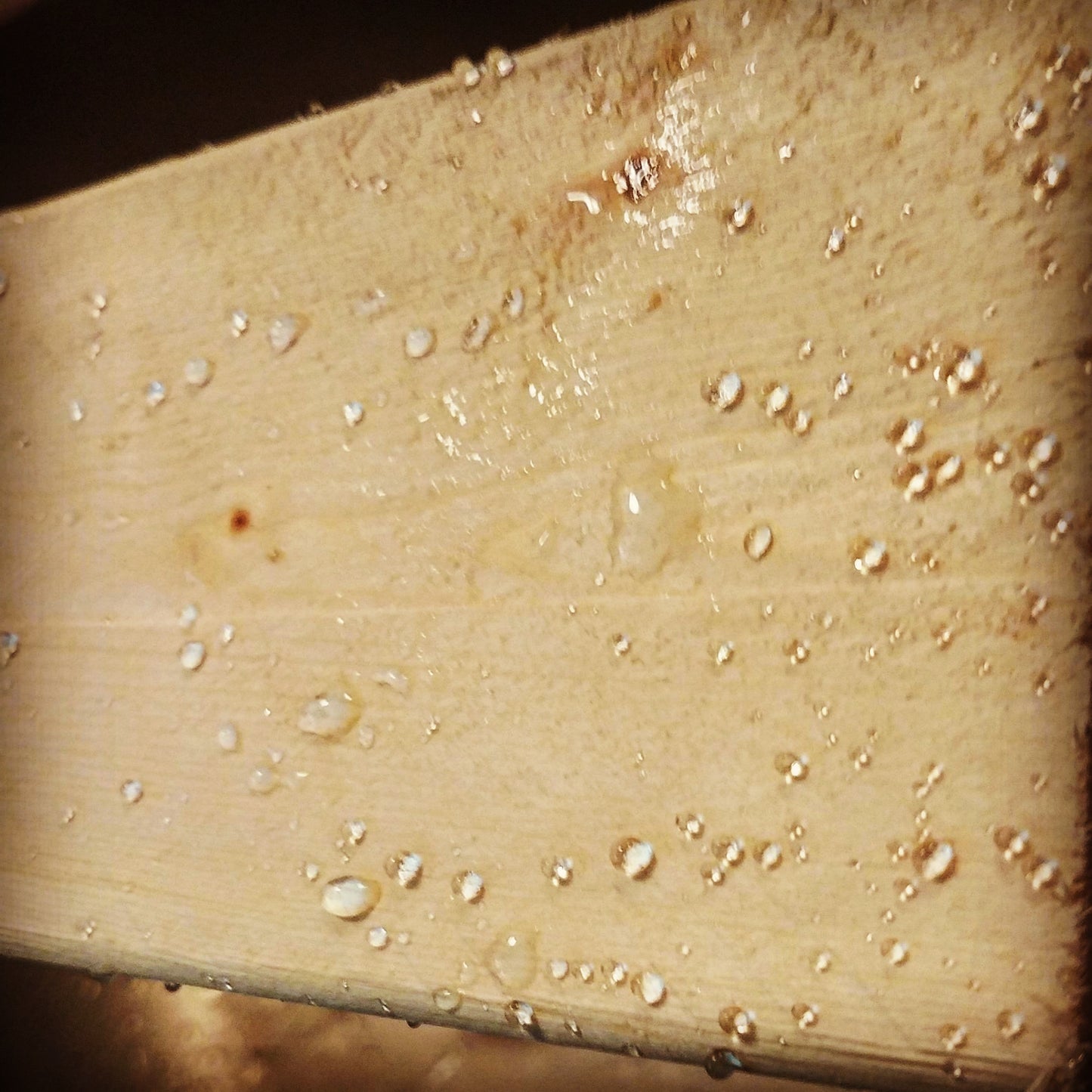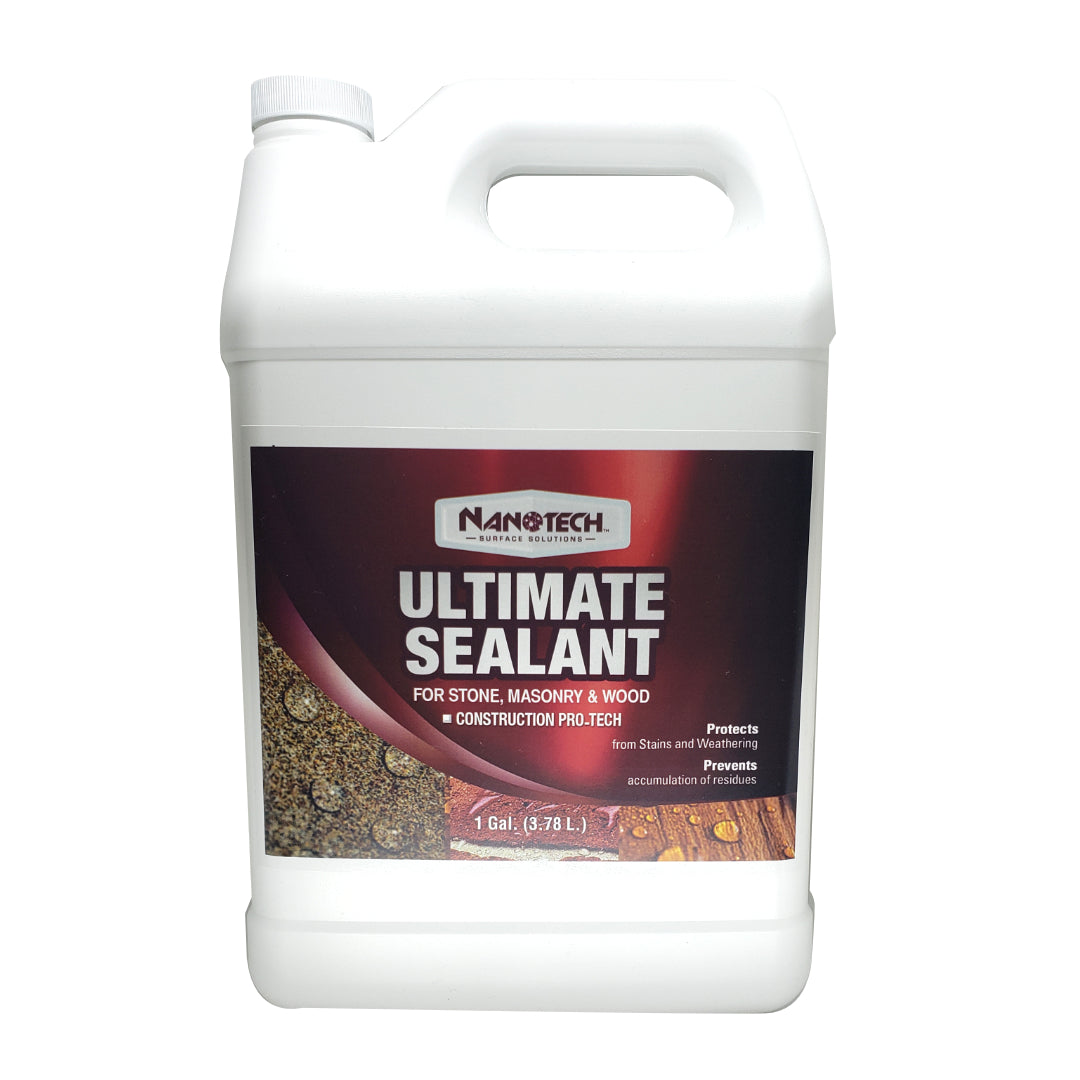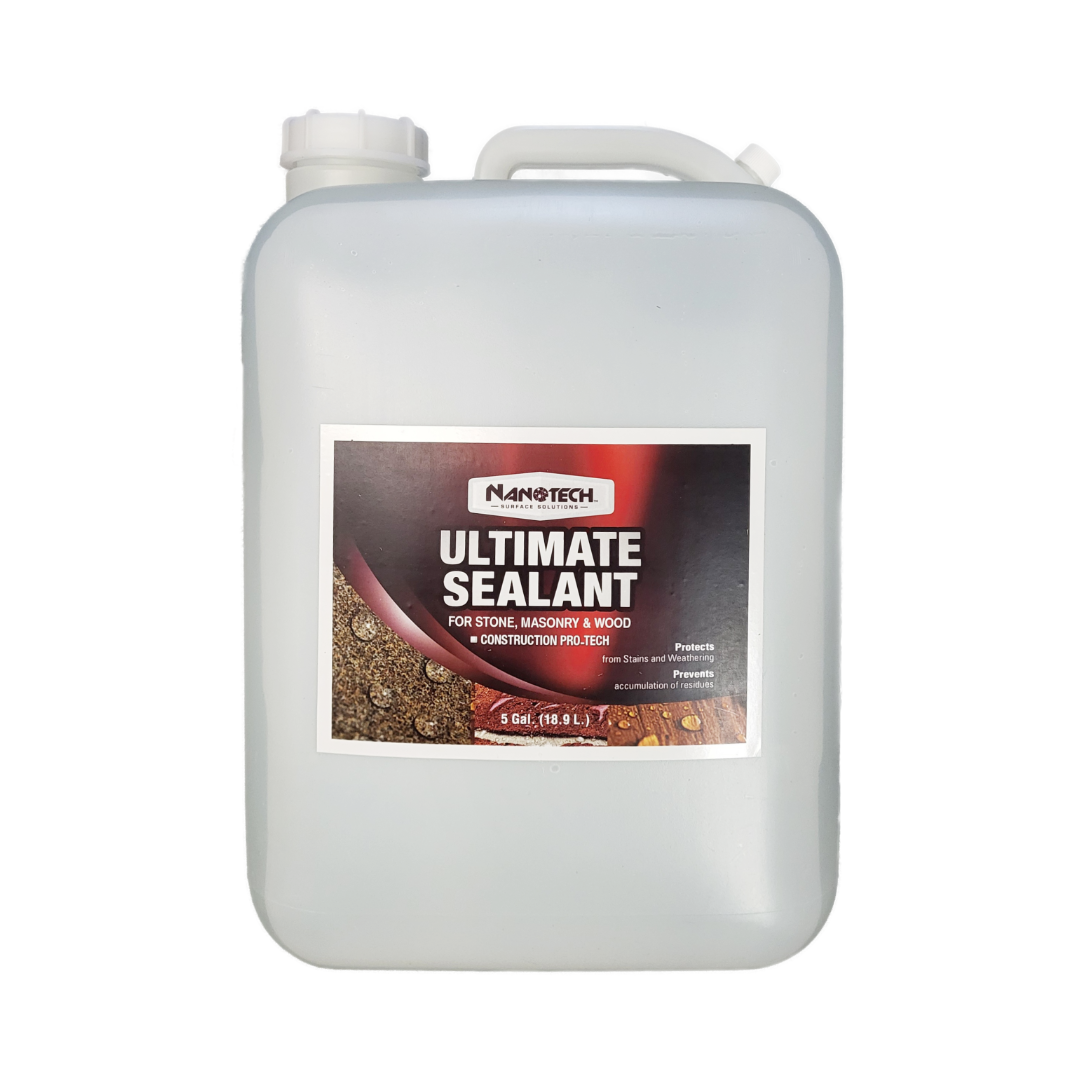 Frequently Asked Questions
How long does it take for products to get shipped once an order is placed?

Most orders are shipped within 1-2 business days from Austin, TX via USPS First Class, USPS Priority Mail or UPS Ground.
Are your products made in the US?

Most of our products are made in the US with European and domestic components. 
Do you ship internationally?

We do offer discounted online international shipping options via UPS & DHL. For bulk orders, please contact us to find the best shipping option. If you have an  active commercial shipping account we can use it.
Can your bottles and sprayers be recycled?

Absolutely! All of our bottles are made out of either HDPE, PET, LDPE plastics. Please recycle according to your state/ local options.